Shop Holiday Gifts Handmade in the USA!
We have nothing against the North Pole, but we think the best gifts are made right here in the USA. Shop KMM & Co.'s heirloom-quality bags during the biggest sale of the year! We've curated an edit of the best Black Friday deals on handmade bags built to last a lifetime.
Natural Derby Mini Tote
Regular price

Sale price

$250.00
Natural Derby is one of our favorite leathers. It's made in the USA by Horween, an iconic tannery that's been in business in Chicago since 1905.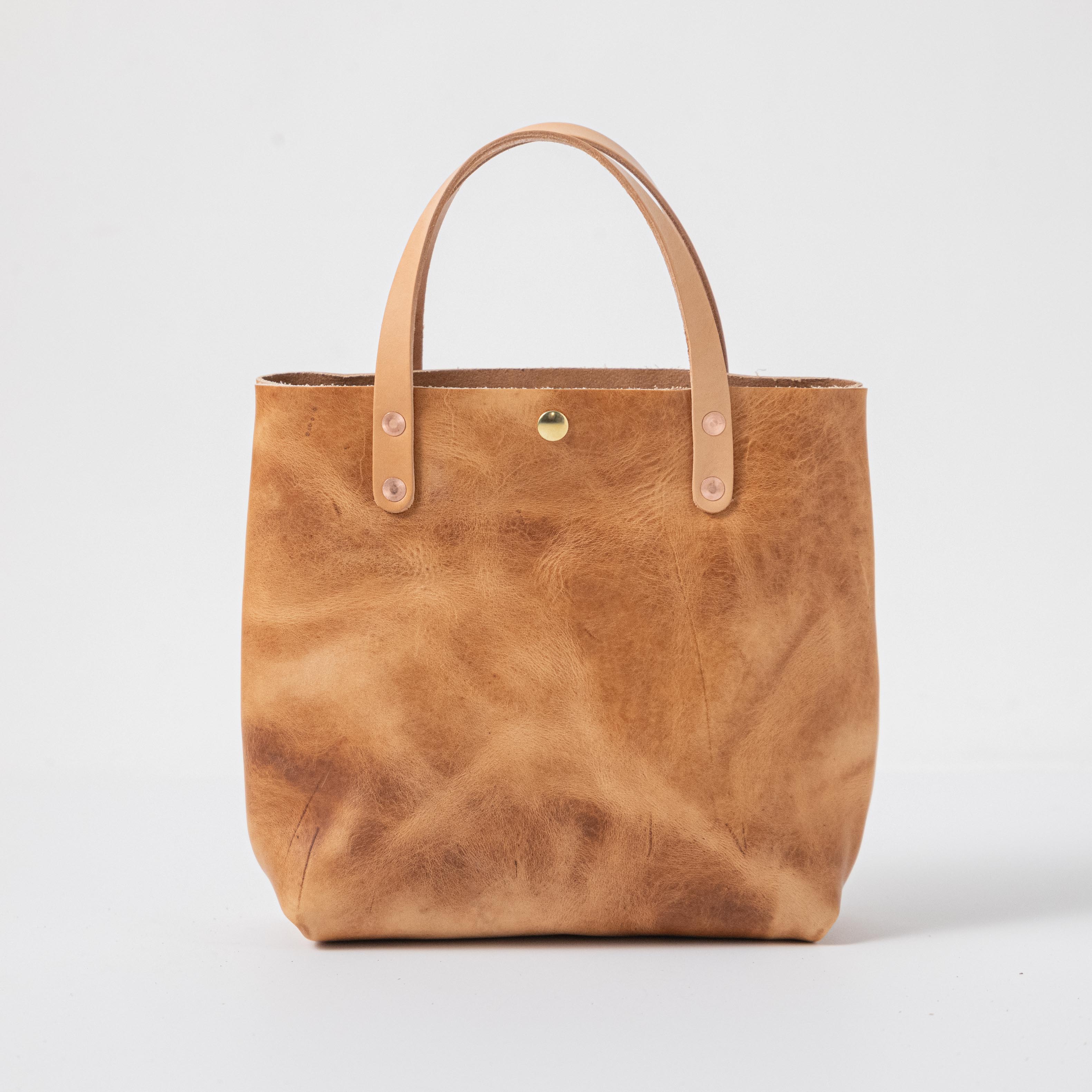 What makes KMM & Co. special?
Handmade in the USA

Leather goods made by skilled hands in our Atlanta, Georgia studio.

Heirloom quality

Full-grain leather and traditional craftsmanship to last a lifetime.

Free shipping & returns

Free shipping on U.S. orders of $50 or more (and free returns, too)!

Responsibly sourced

Full-grain leather that's sourced as a byproduct of the meat industry.
Tan Kodiak Tote
Regular price

Sale price

$275.00
Tan Kodiak has been with KMM & Co. since the start! This beloved oil-tanned leather has a pebbled texture and acquires a gorgeous patina.
Made to order, just for you!
Every KMM & Co. bag is handmade in the USA and made to order. Because our bags aren't sitting in a warehouse or mass-produced in a factory, yours will be made just for you! You can have it made exactly the way you want, with the handles and features that are perfect for you.
Red Cypress Mini Travel Tote
Regular price

Sale price

$320.00
Red Cypress is the perfect red for the holidays! It's merry and bright, with a soft and squishy texture that already feels perfectly broken-in.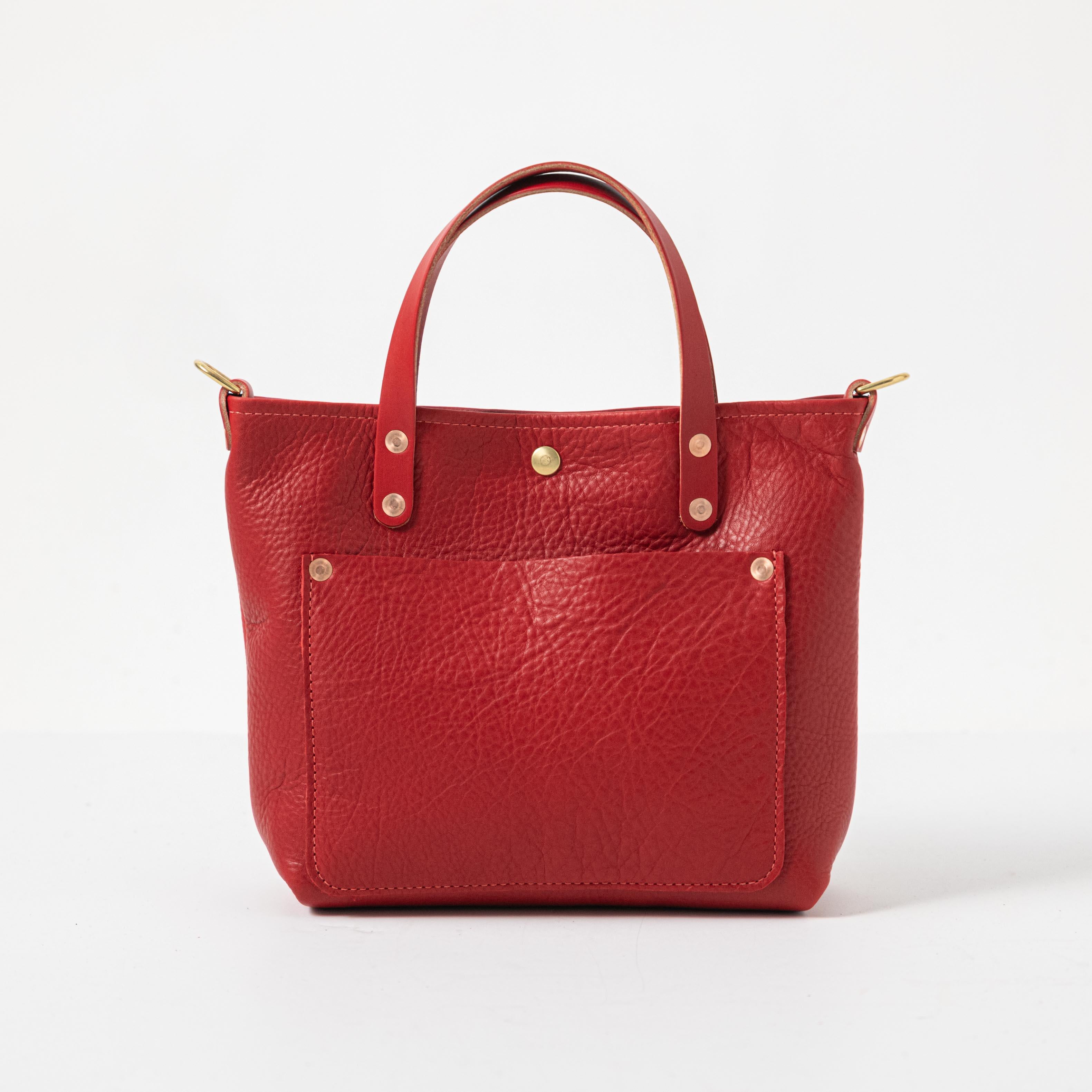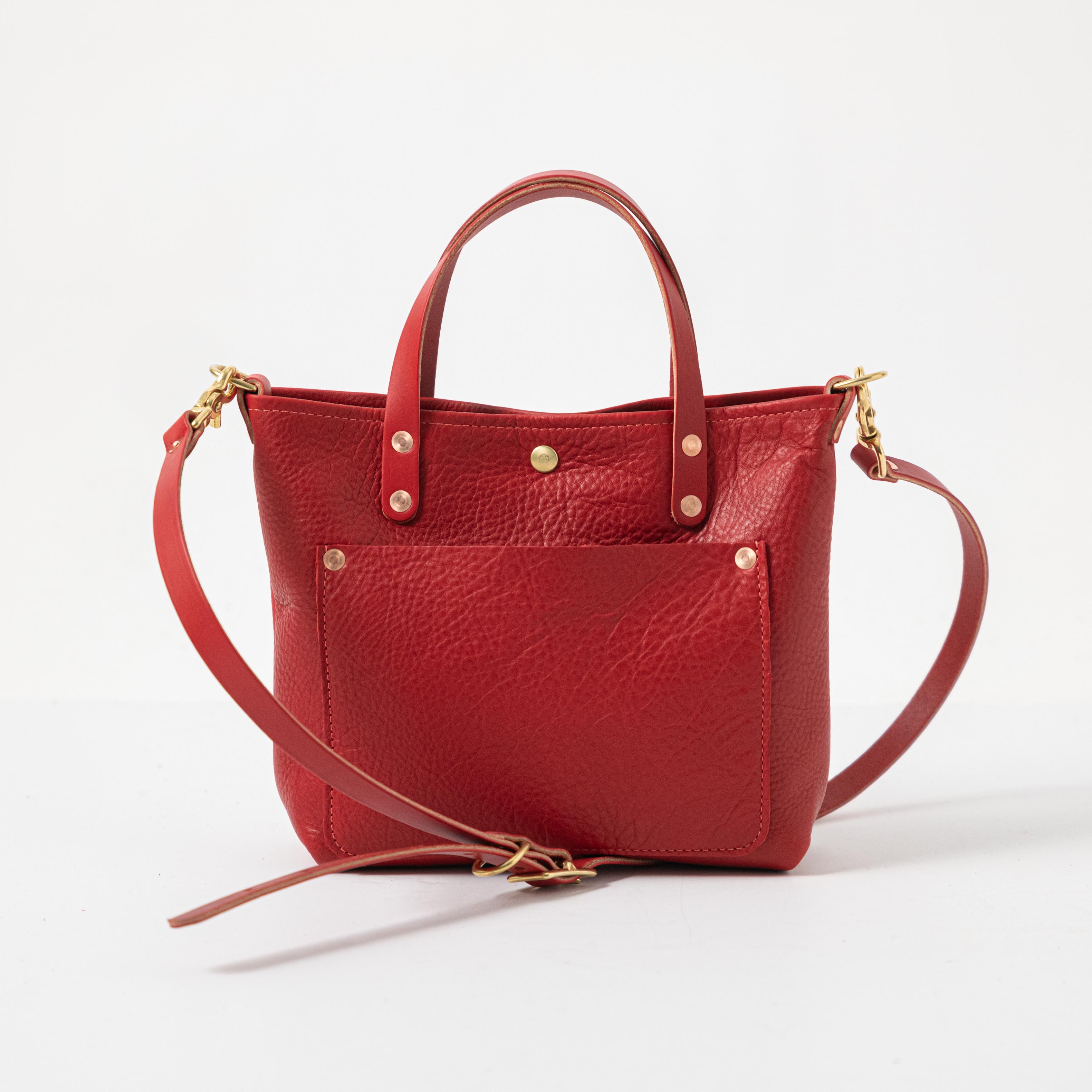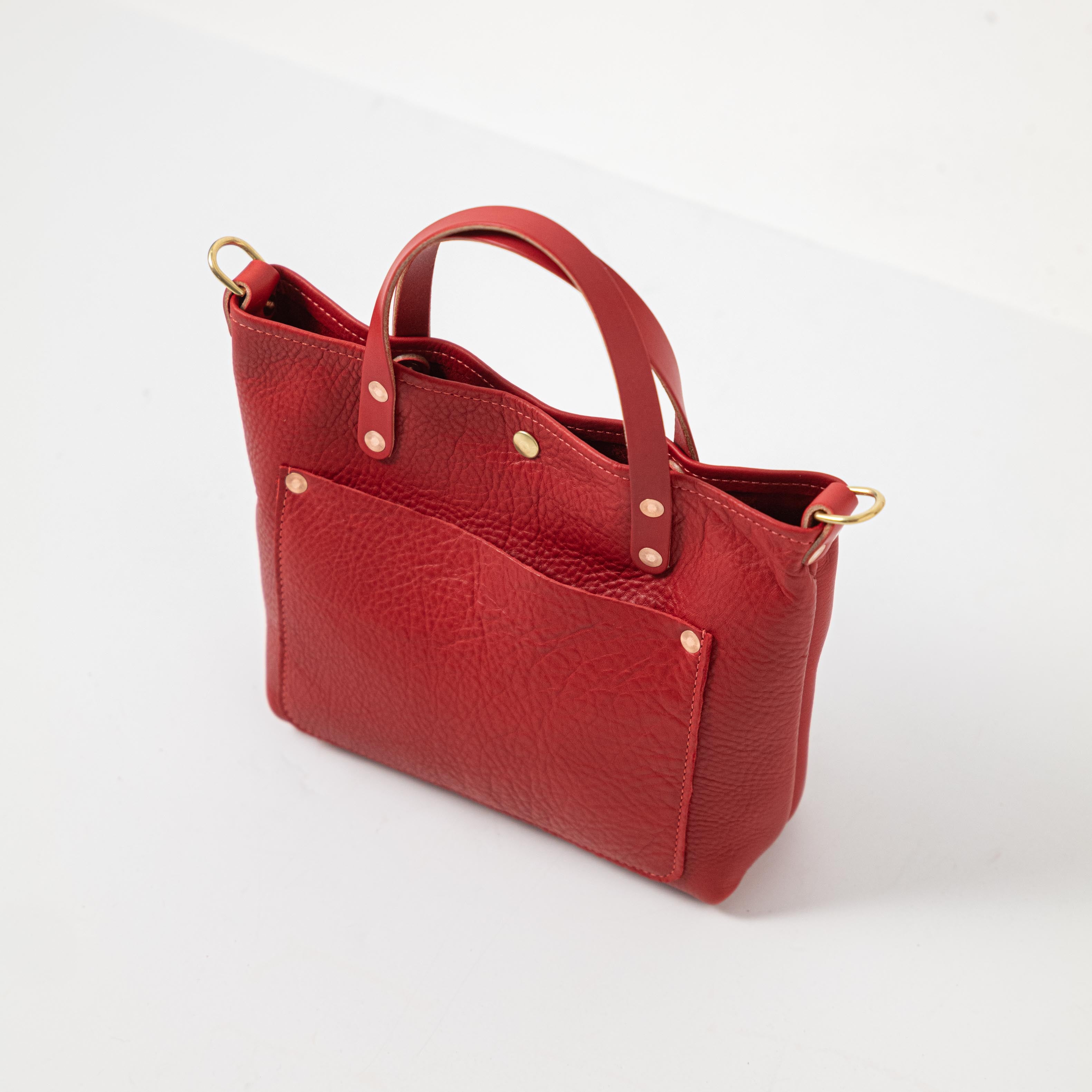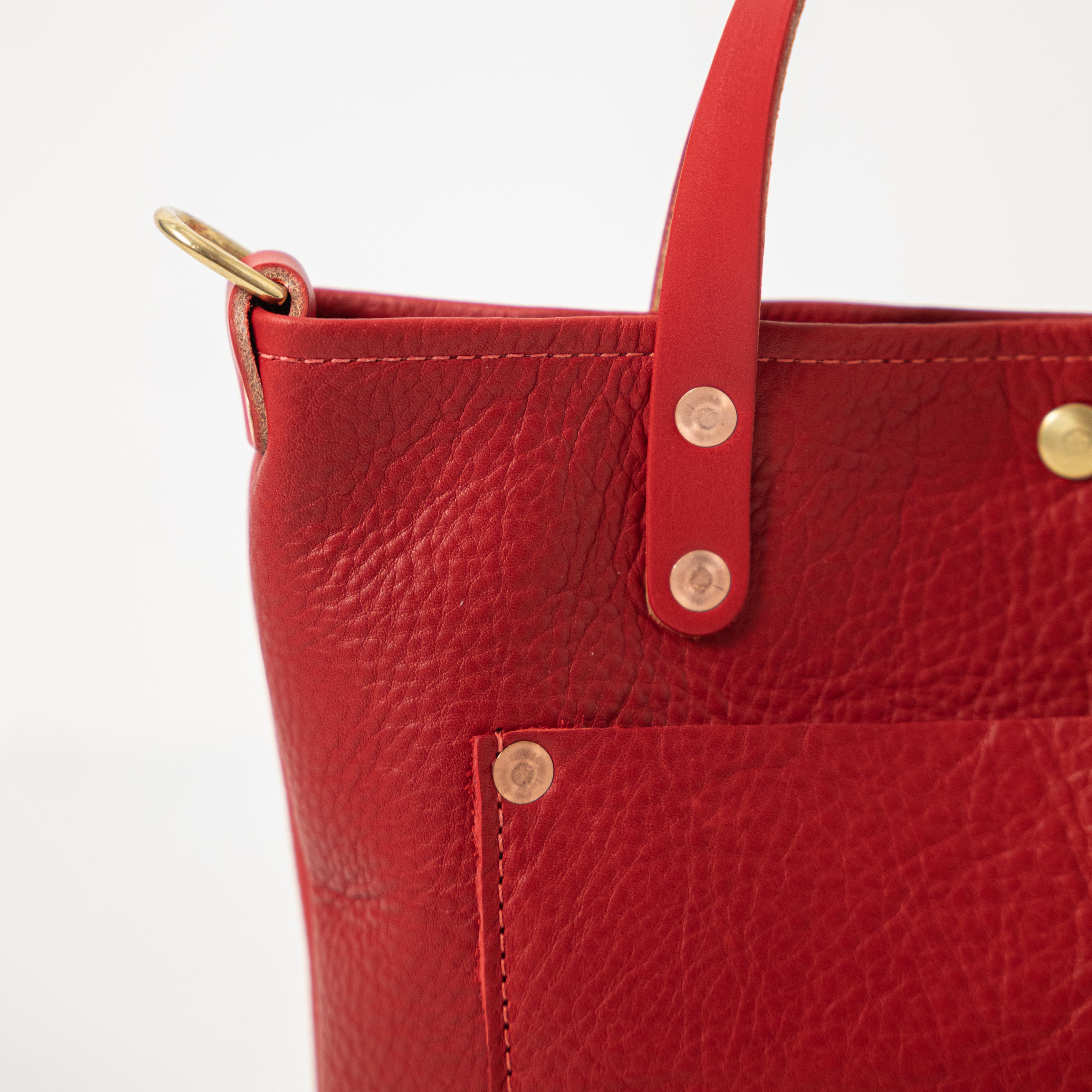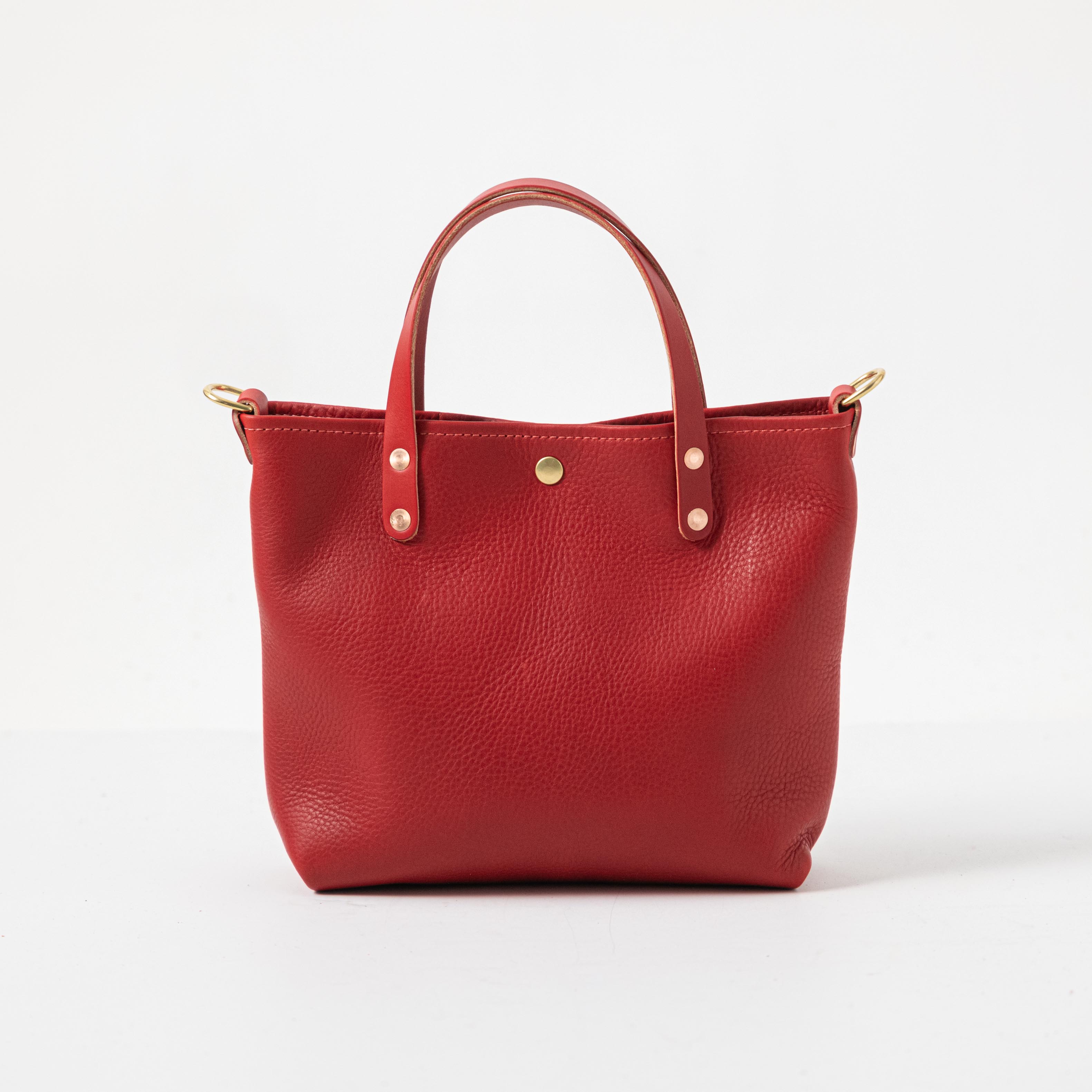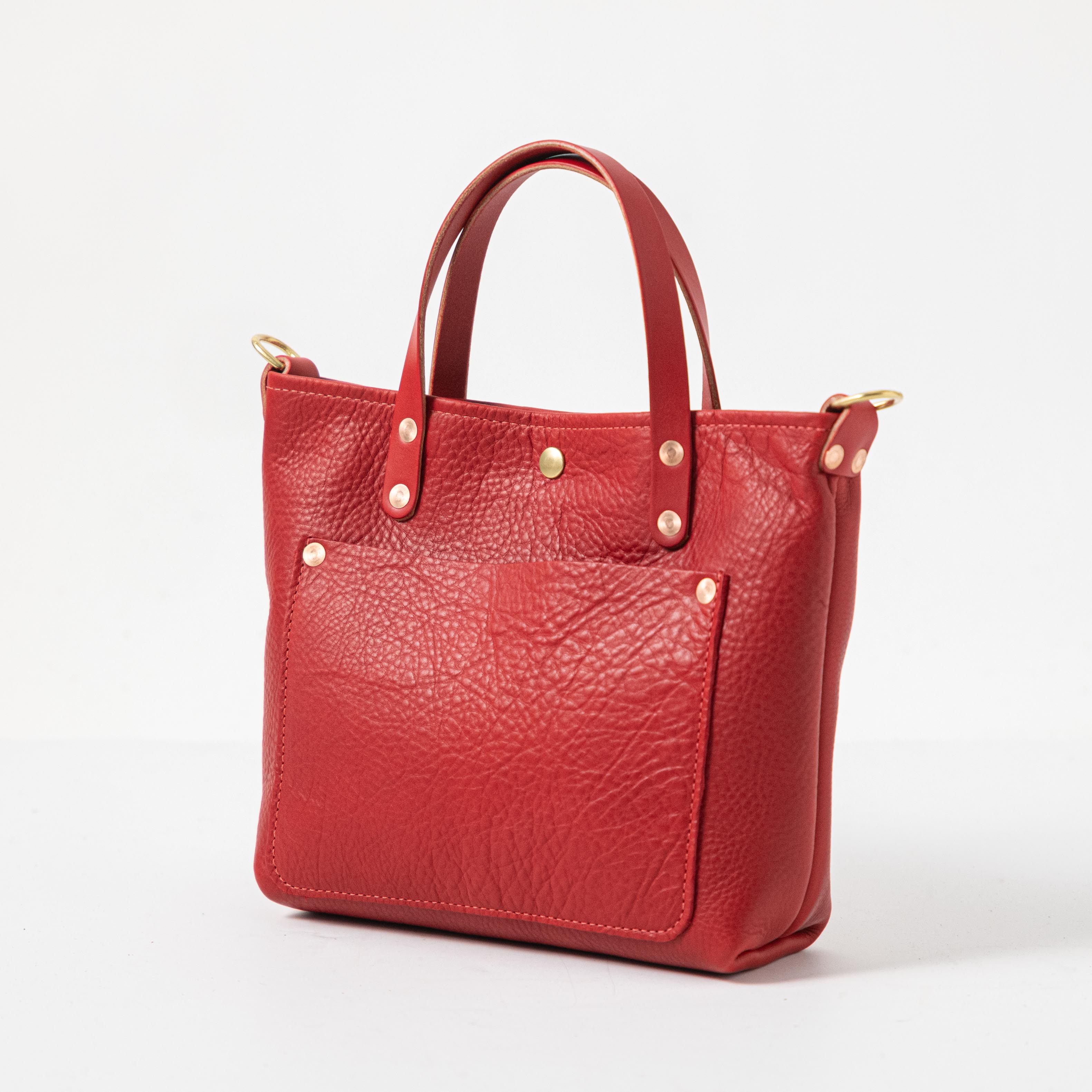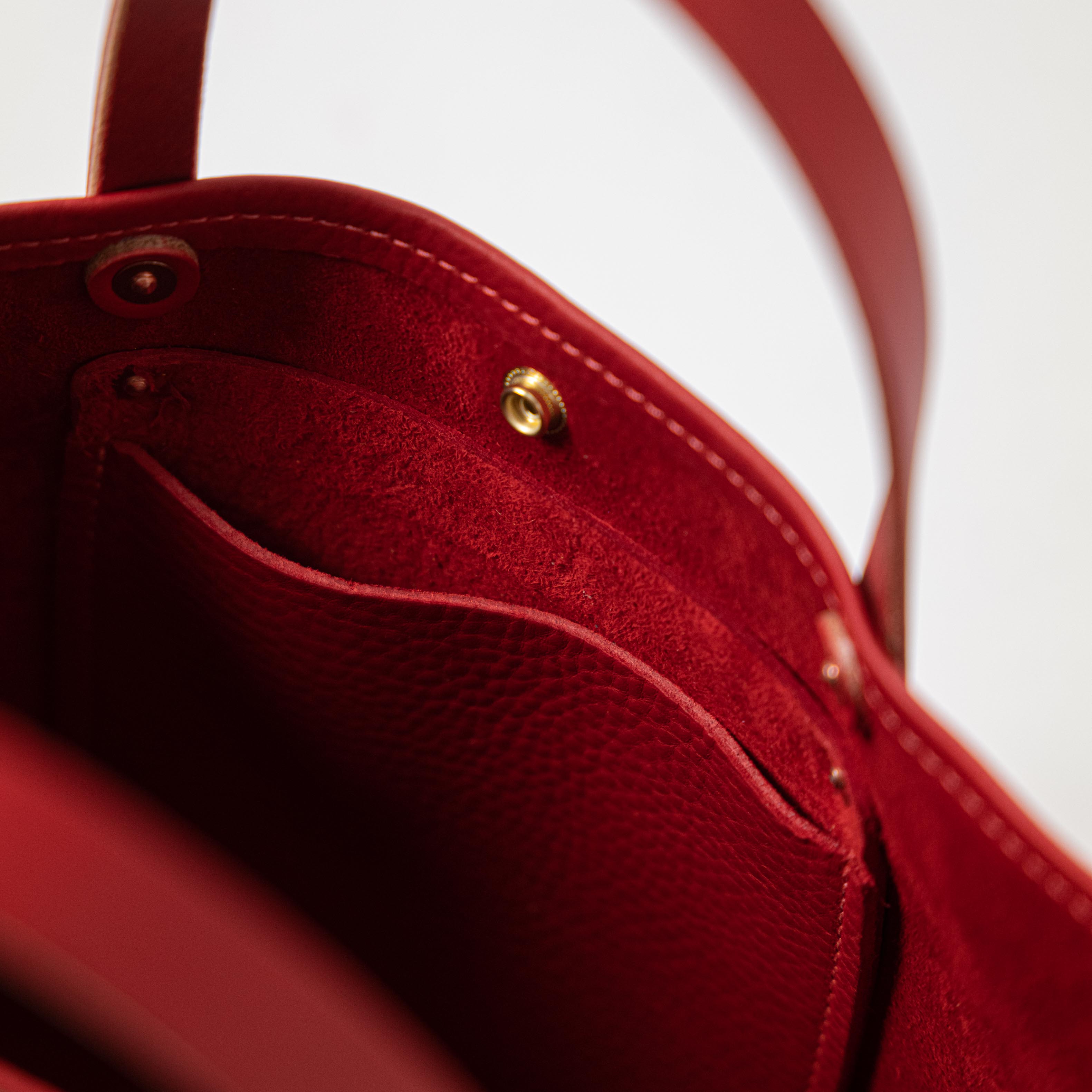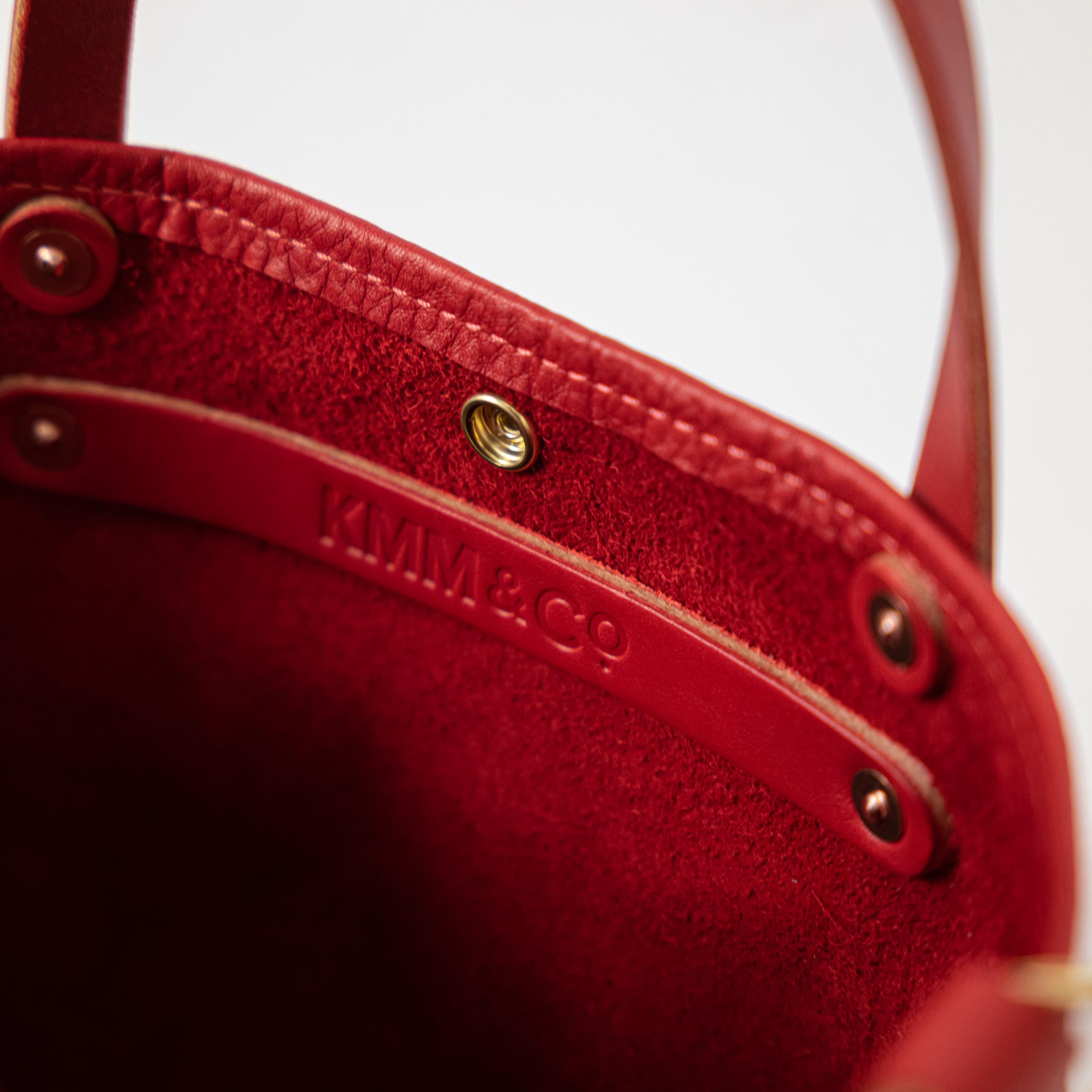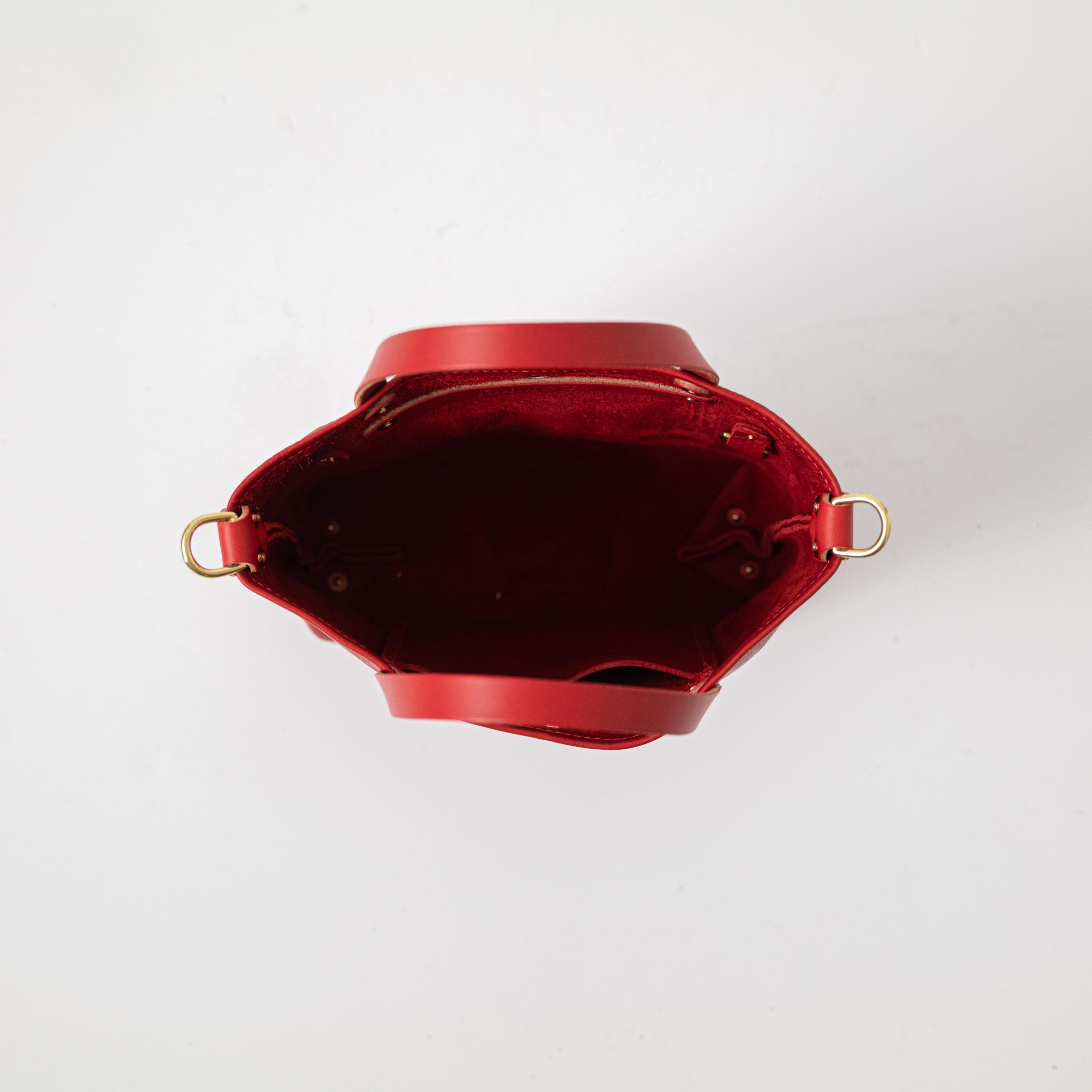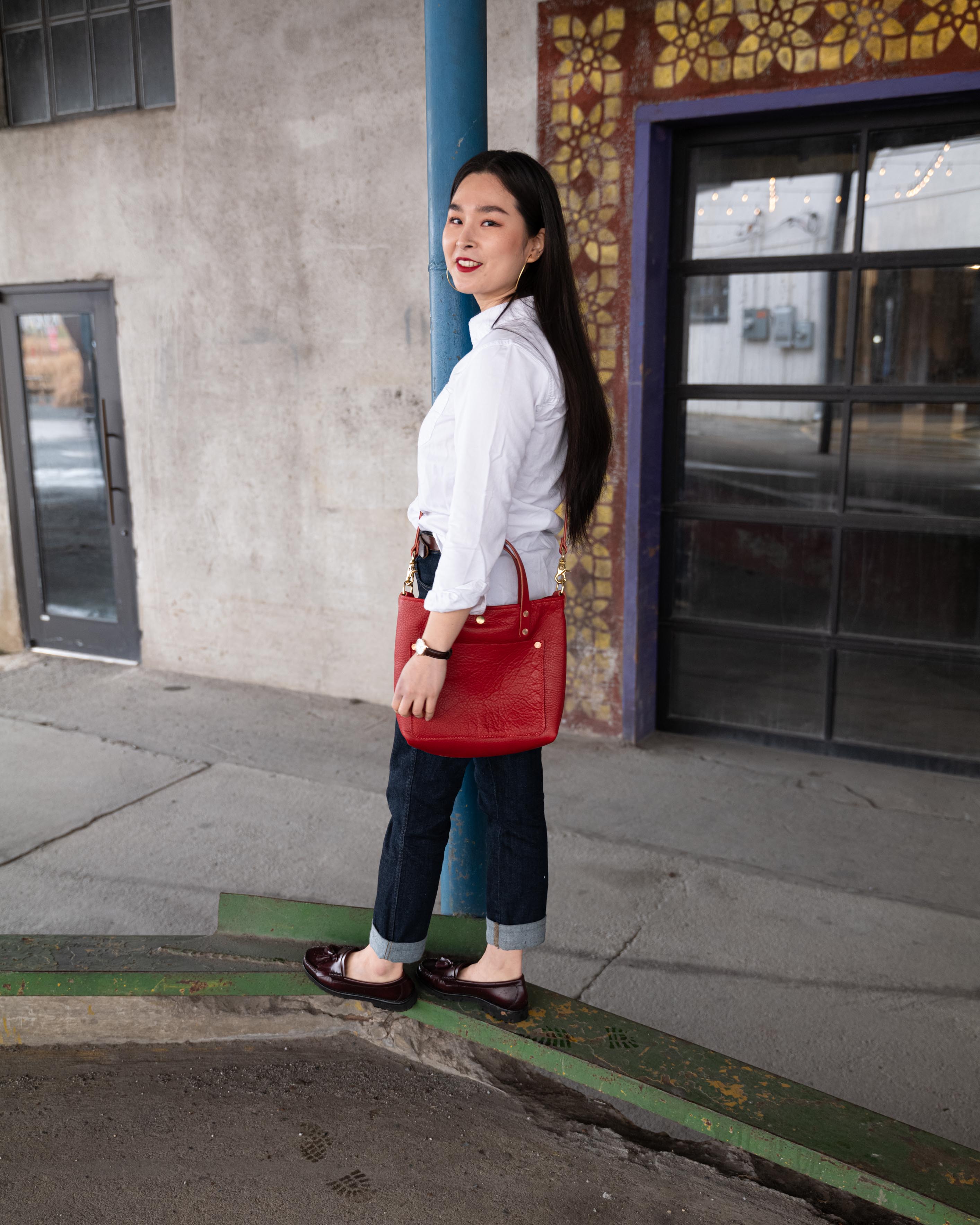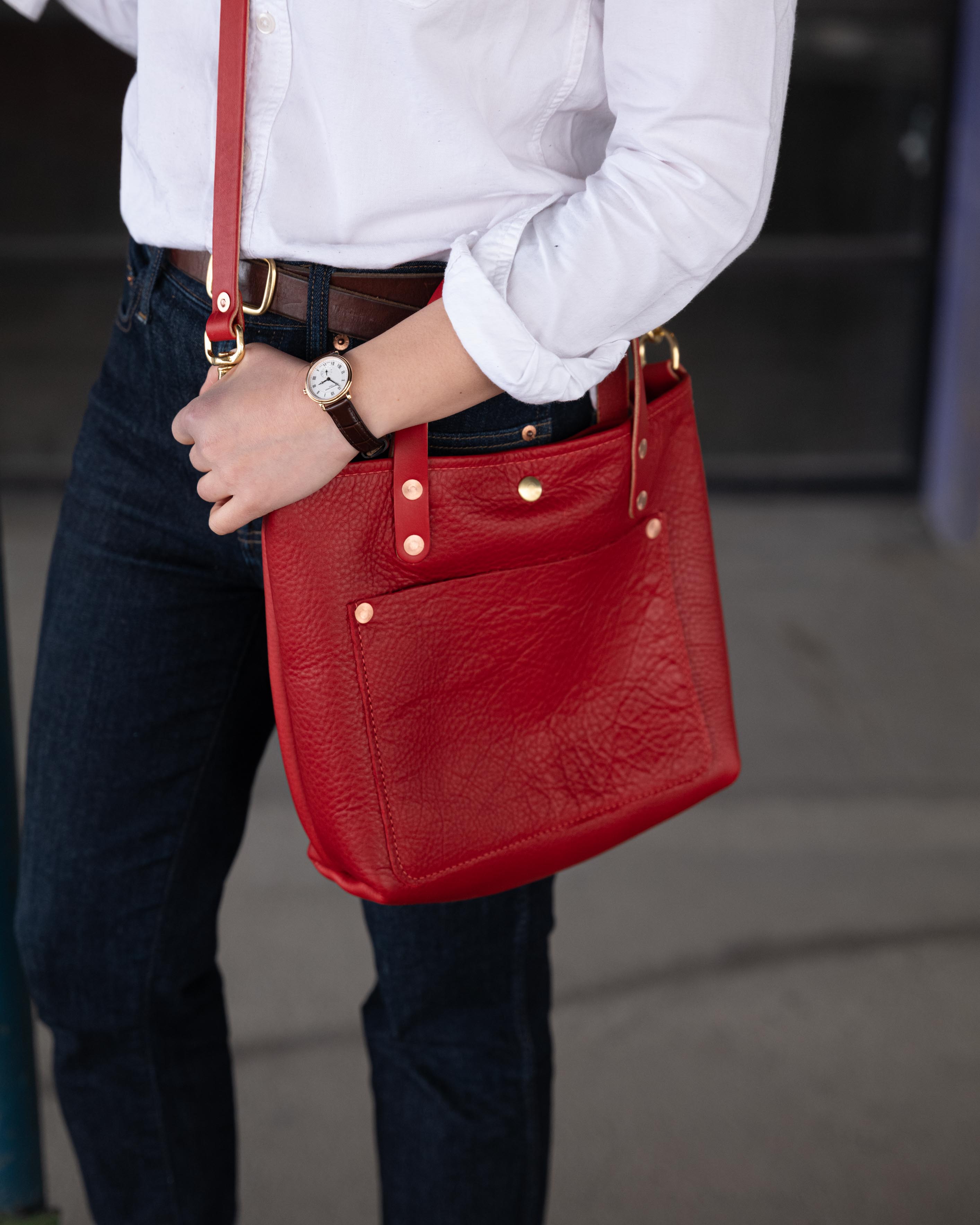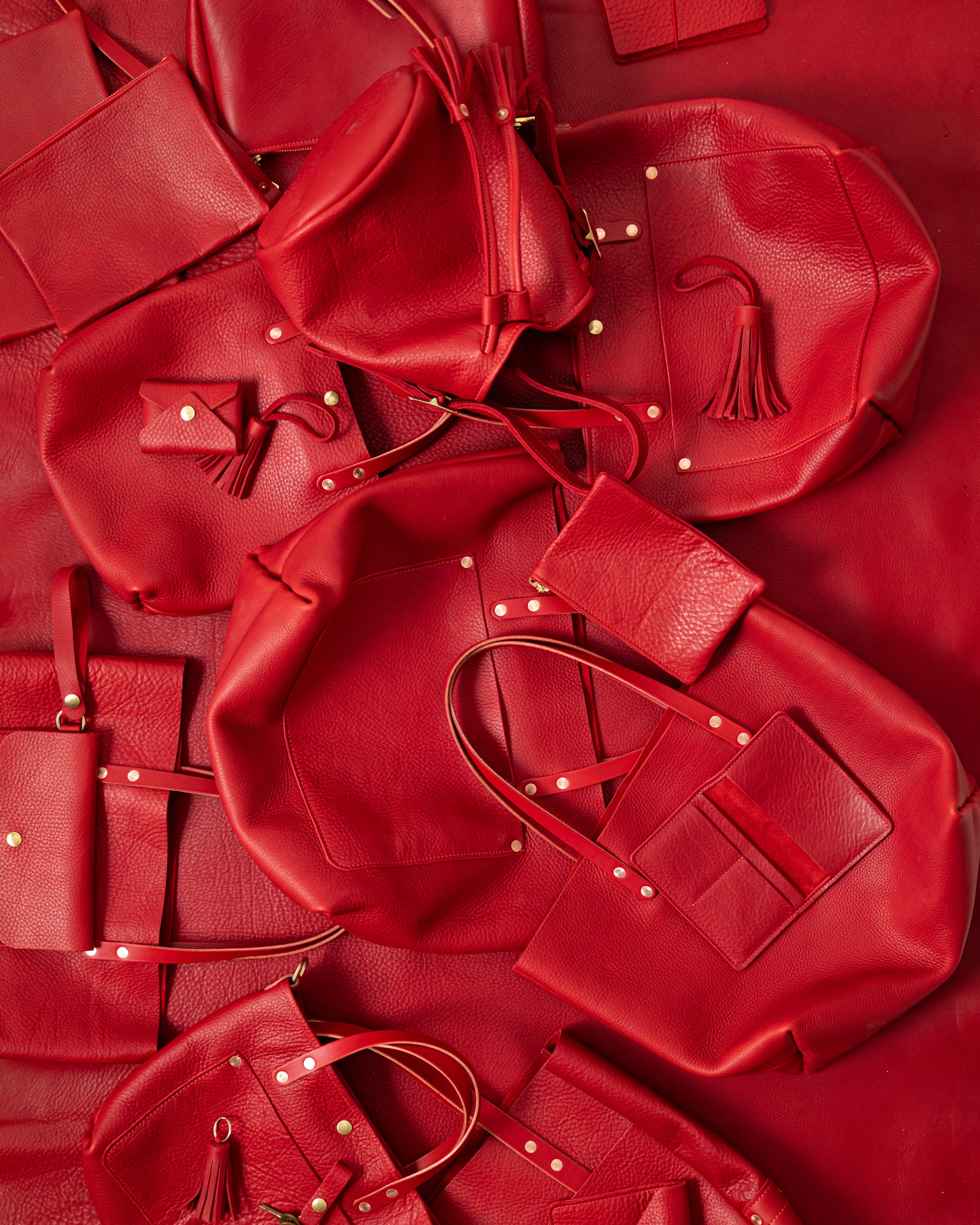 Read reviews from real customers!
This is my third KMM bag. The workmanship is next to none and the leather is absolutely fantastic. When you can get this level of leather for this price, consider yourself lucky. Look at Coach and most name brands. They do not have this level of leather and cost much more. I know: I own a lot of them, but never again. Only American made and Coach is not American made!

Margaret L., Batavia, OH

I appreciate the time and effort KMM put into the making of my beautiful handmade bag. I've received many compliments on it and will cherish it for years to come!

Jennifer S., Coconut Creek, FL

My KMM collection gets better with every purchase! I purchased the Autumn Harvest a few months ago for the fall season and the swirling color variations are simply beautiful! I custom added 11" Navy Handles and matching D-rings. I love the wide space in the east/west silhouette and I love the structure of this leather. Looking forward to breaking it in this season. Thank you again, KMM!

Kim M., Atlantic Highlands, NJ

Love every KMM & Co bag I own… and no, I won't say how many I own.

Linda C., Littleton, CO

Horween leather is like no other. This English Tan Derby crossbody is one of the most beautiful leathers I have ever seen. It has wonderful wrinkles and color variation. It's smooth to the touch, structured but not stiff. If it's available, buy something in this beautiful leather, or any Horween, for that matter! Dublin and Derby leathers are veg tanned and will patina with use - I'm excited to see what this purse looks like in years to come.

Stephen H., Santa Barbara, CA

I LOVE, LOVE , LOVE this leather!! Paprika is definitely my color!! Quality products! Great selection of colors! Outstanding customer service! What more could you ask for!!

Becky L., Maumelle, AR

I'm in love with their crossbody style. It lays nicely against my body and holds more than you think. The leather smells amazing. This is my third- green leaf and it's a deep beautiful green. Love it.

Amanda W., Sanger, TX
Honey Bison Bucket Bag
Regular price

$400.00

Sale price

$400.00
Honey Bison has a beautiful grain and a dynamic color. That's all thanks to the rugged nature of the bison hides used to make this beloved leather!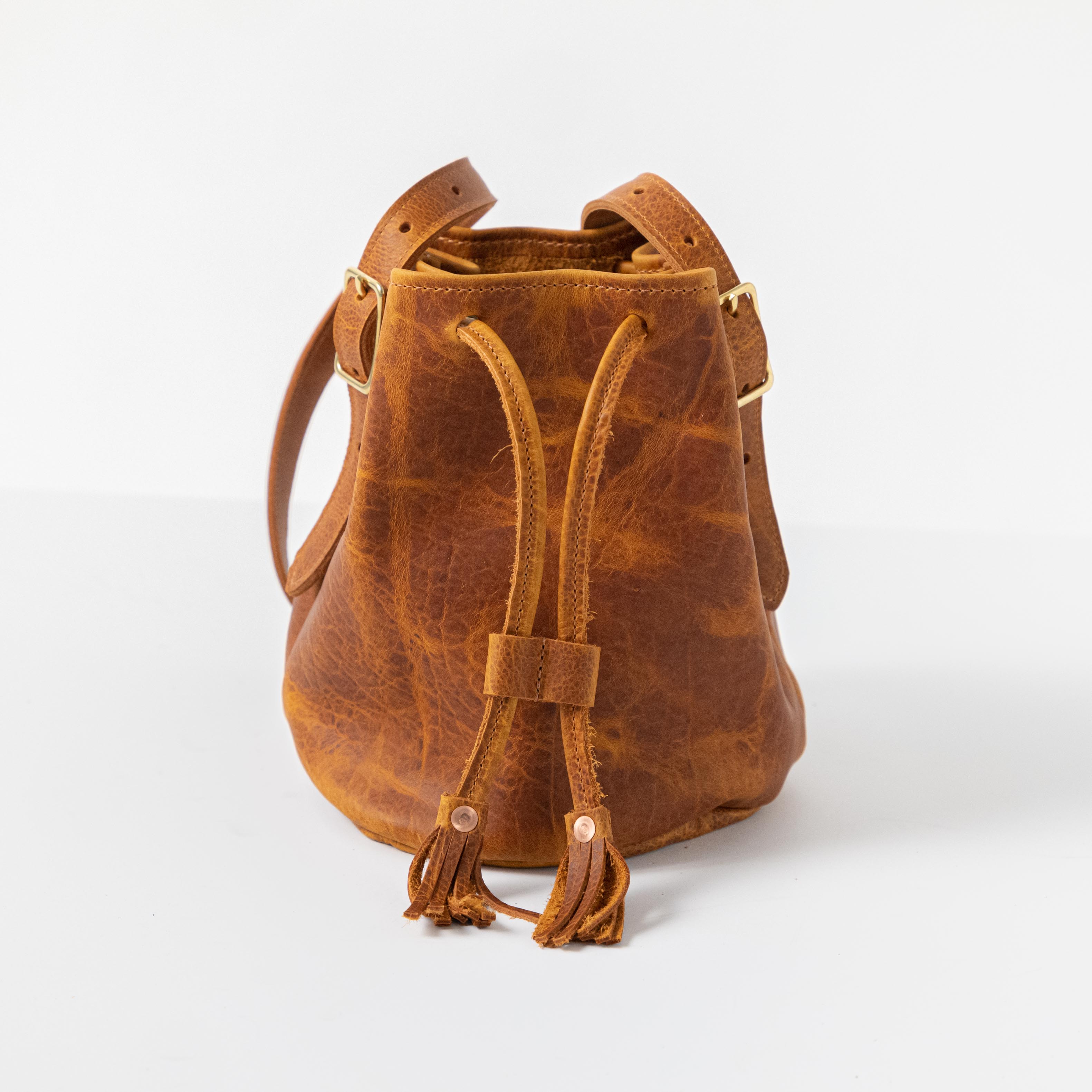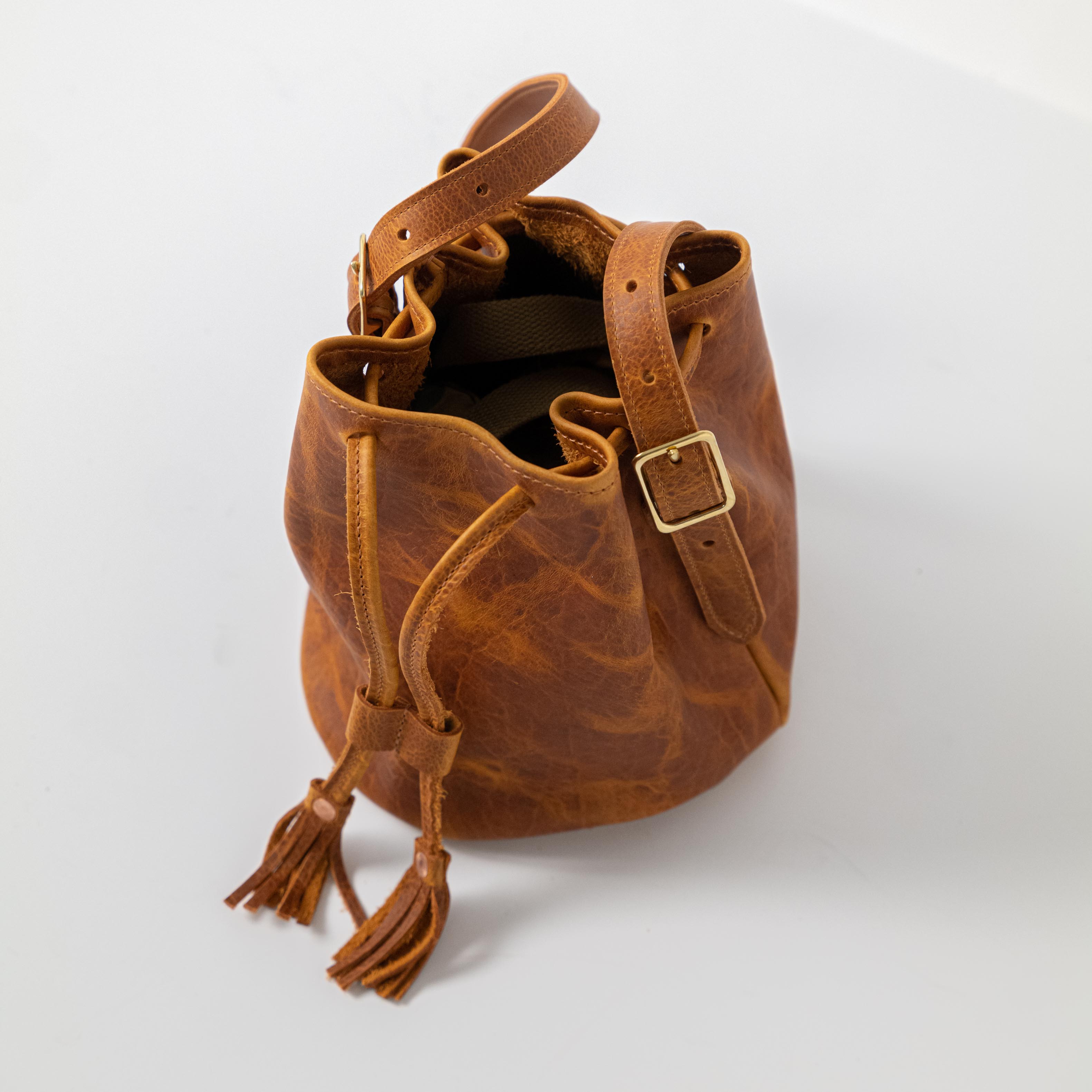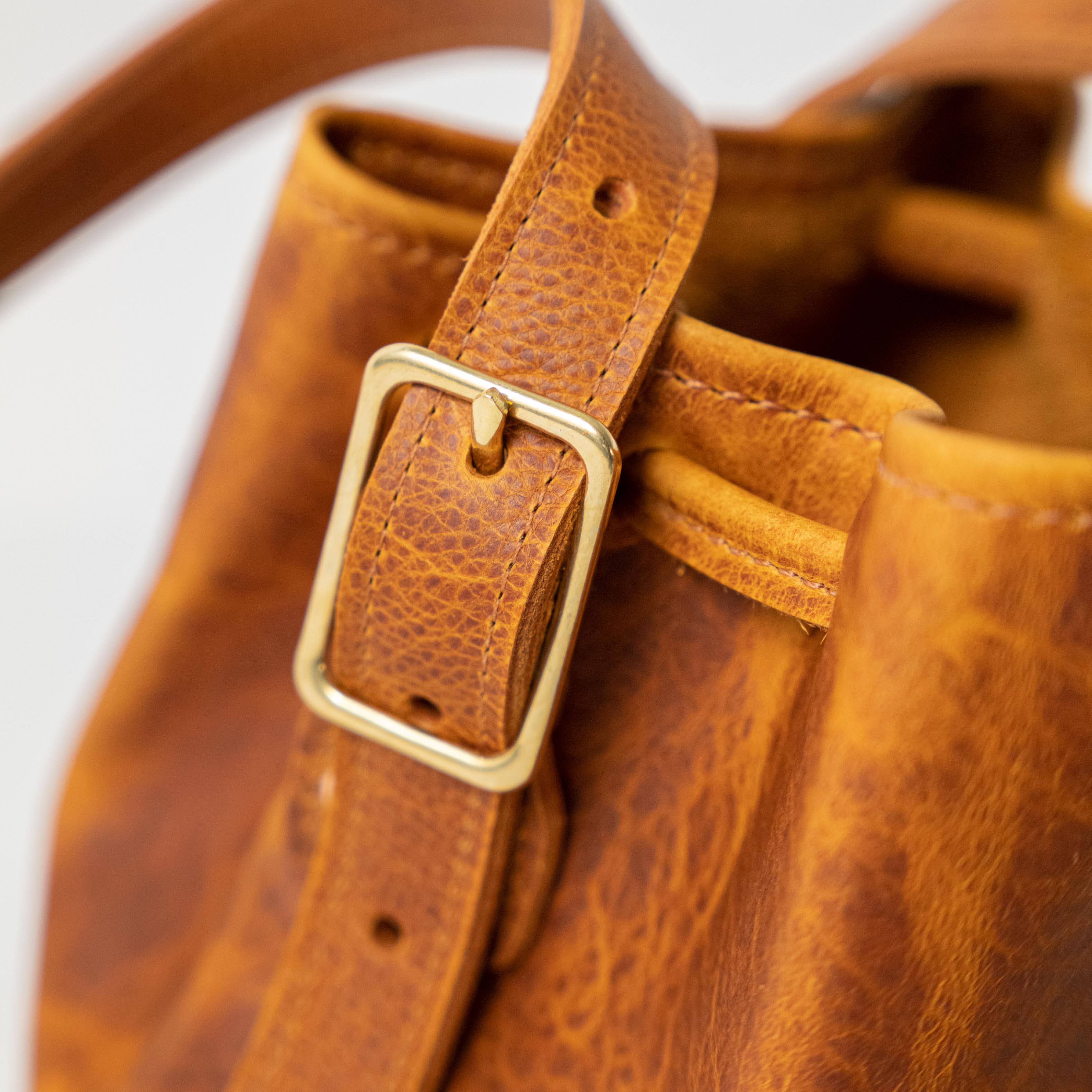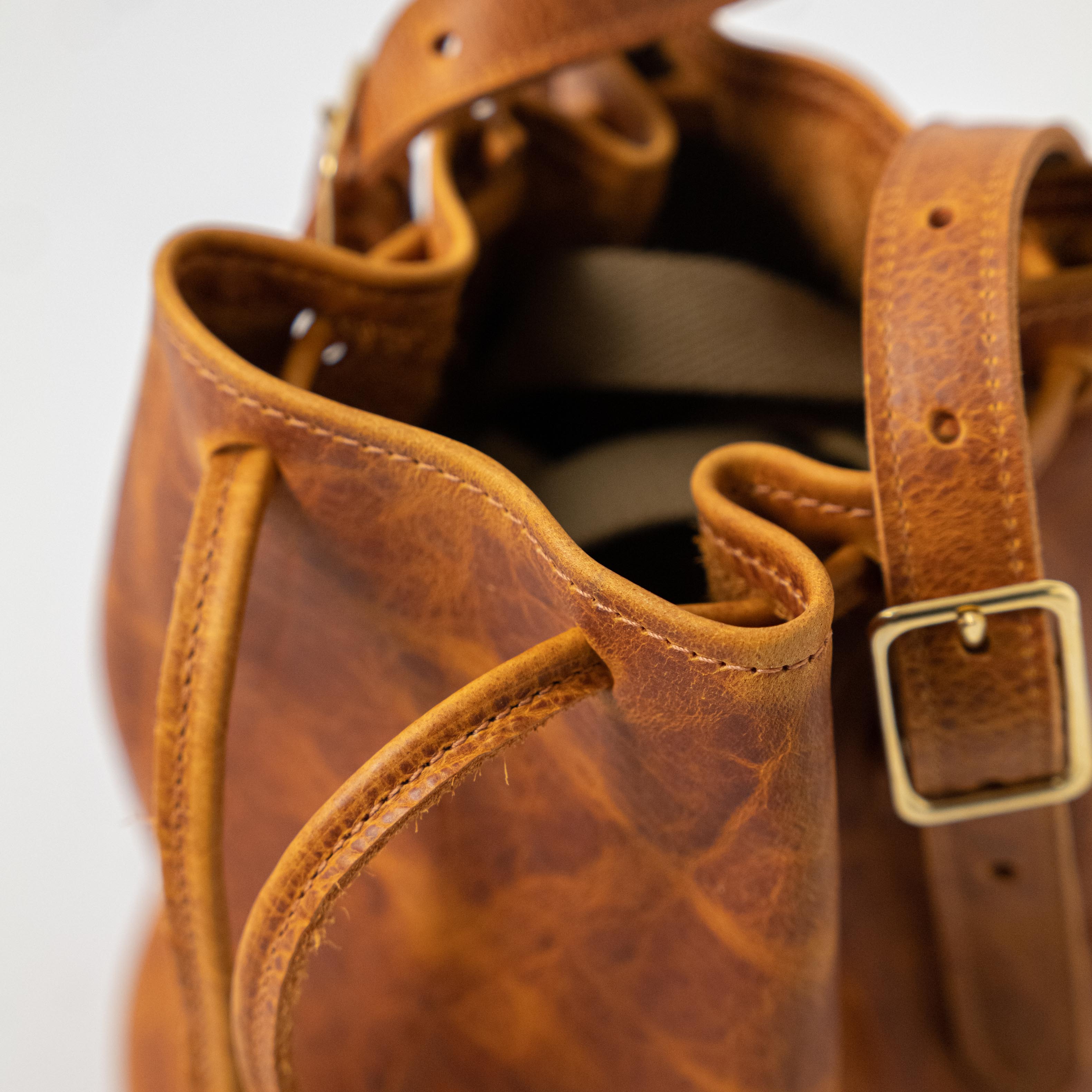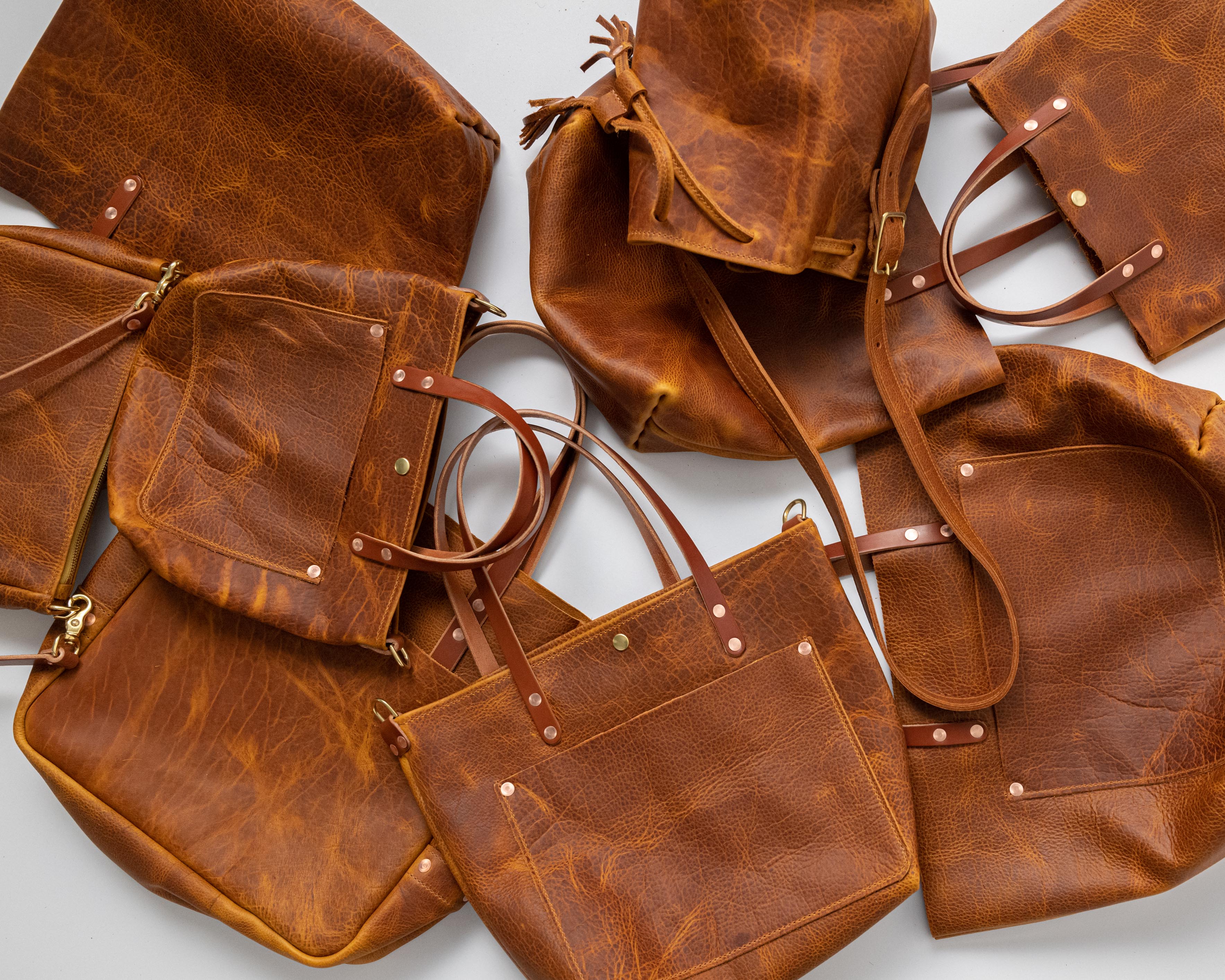 See something you love? Don't wait!
Make your list and check it twice — but don't wait too long to decide! Many KMM & Co. bags are made of limited-edition leathers. Once these colors are gone, they're gone. So if you see something you'd love to have waiting for you under your tree this year, don't wait!
Blue Cypress Travel Tote
Regular price

Sale price

$400.00
Blue Cypress is like a great pair of jeans: It starts out soft and just gets more comfortable with use! It also acquires wear patterns unique to the way you carry it.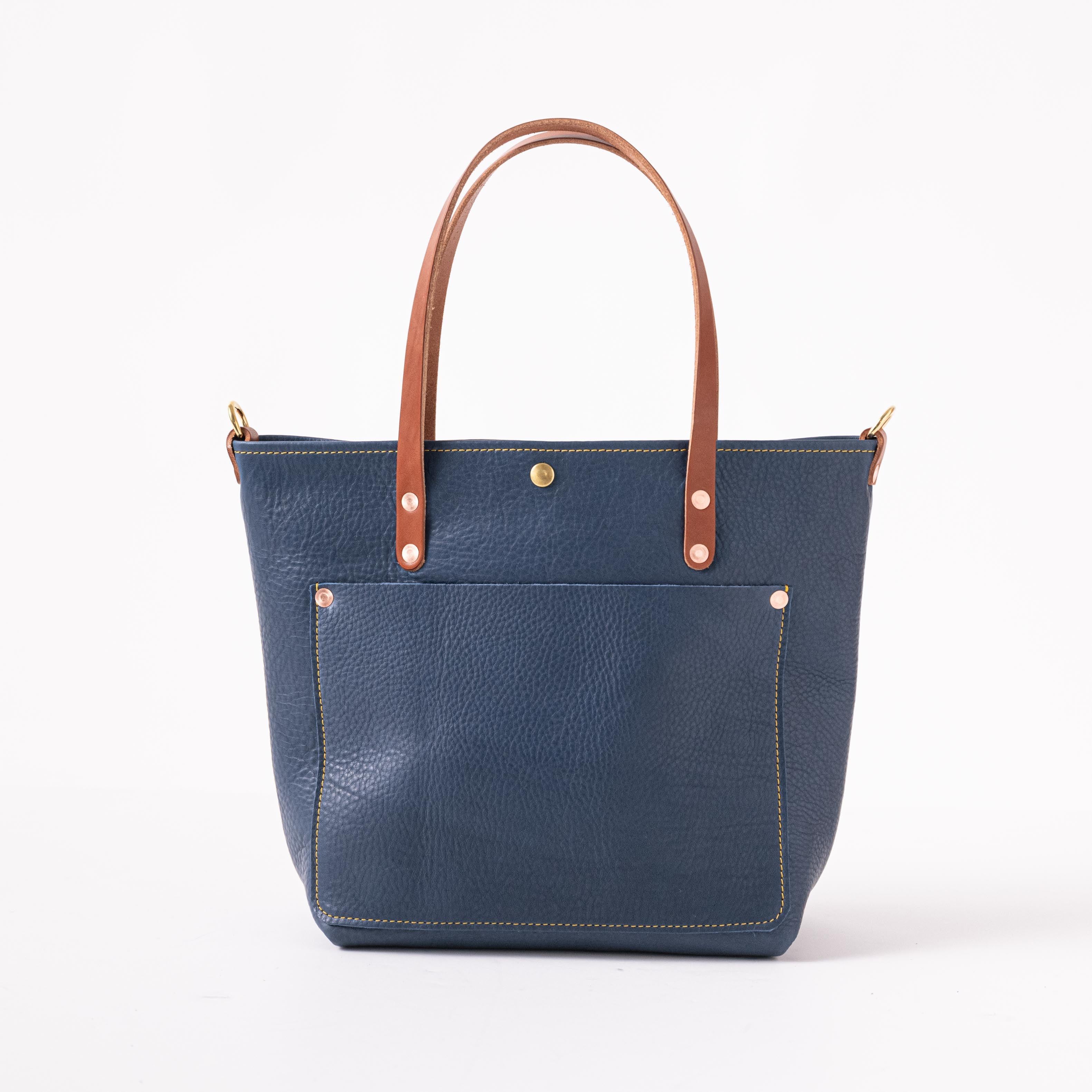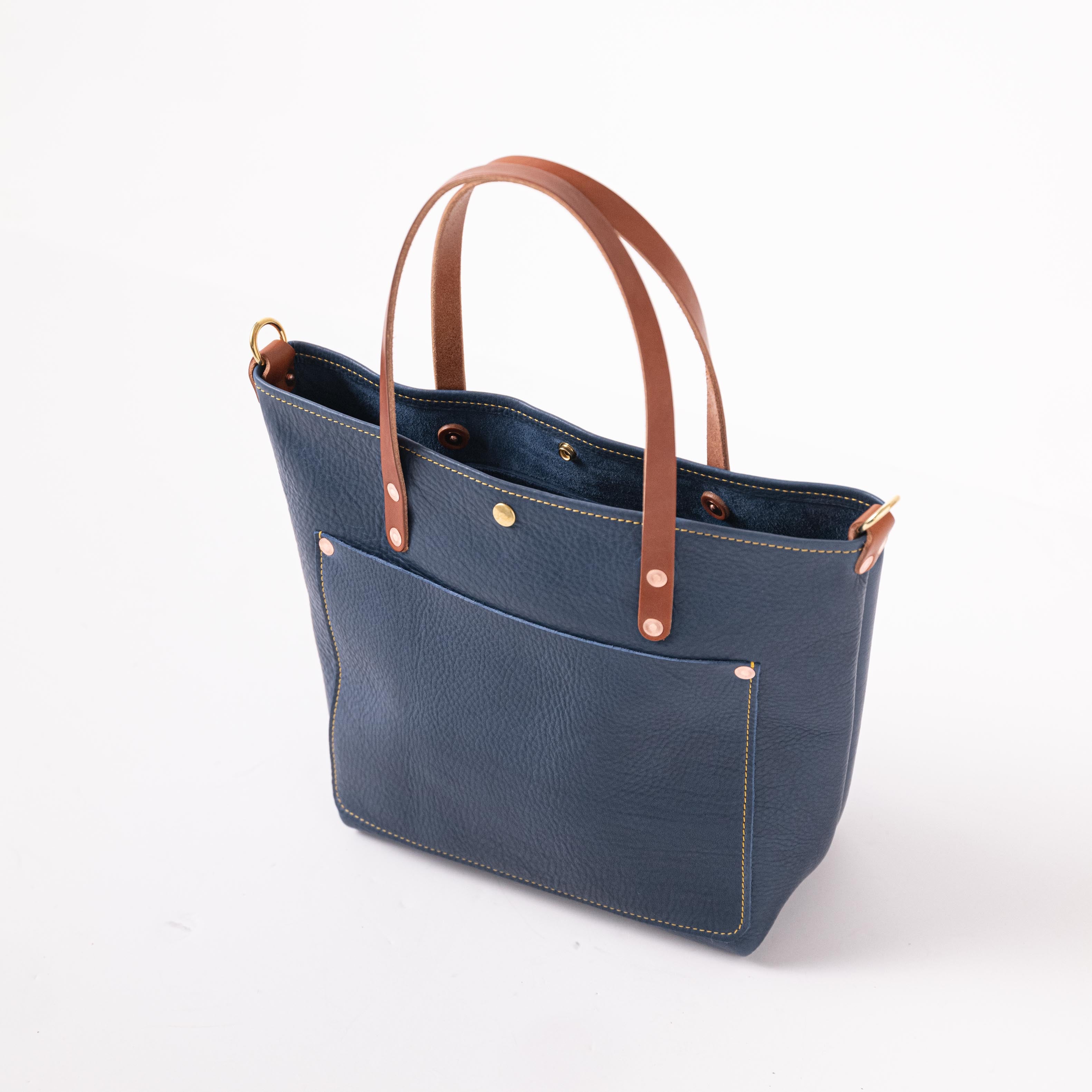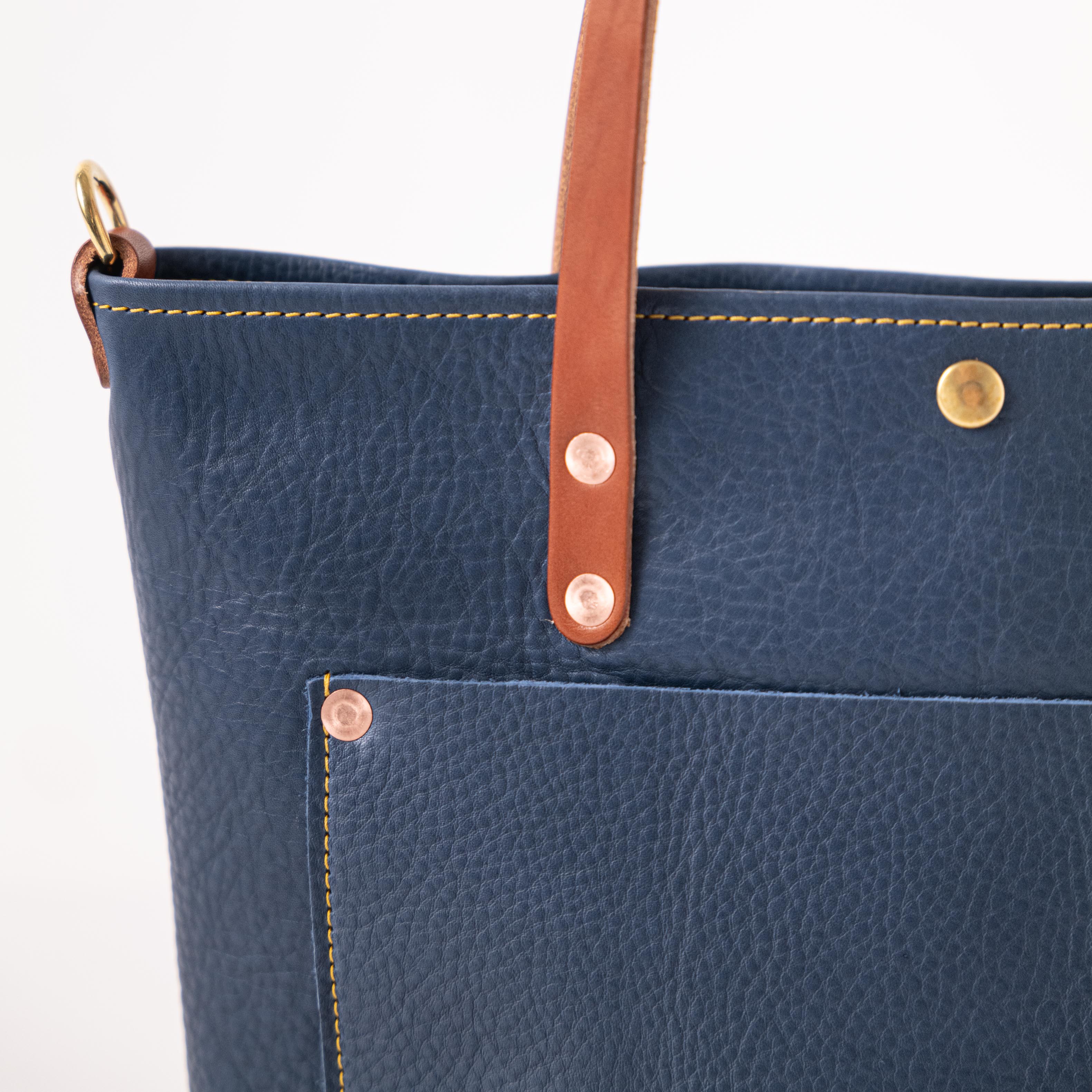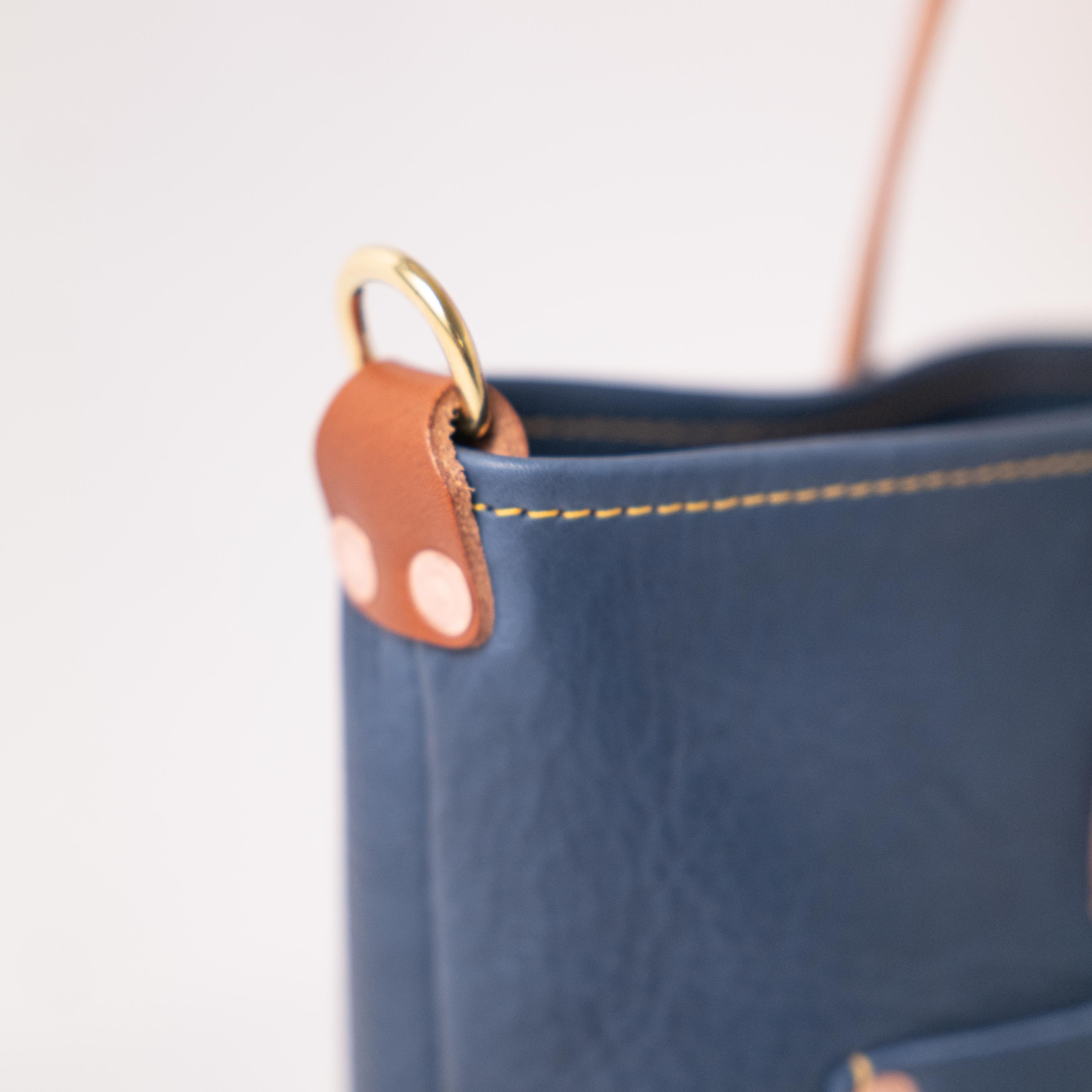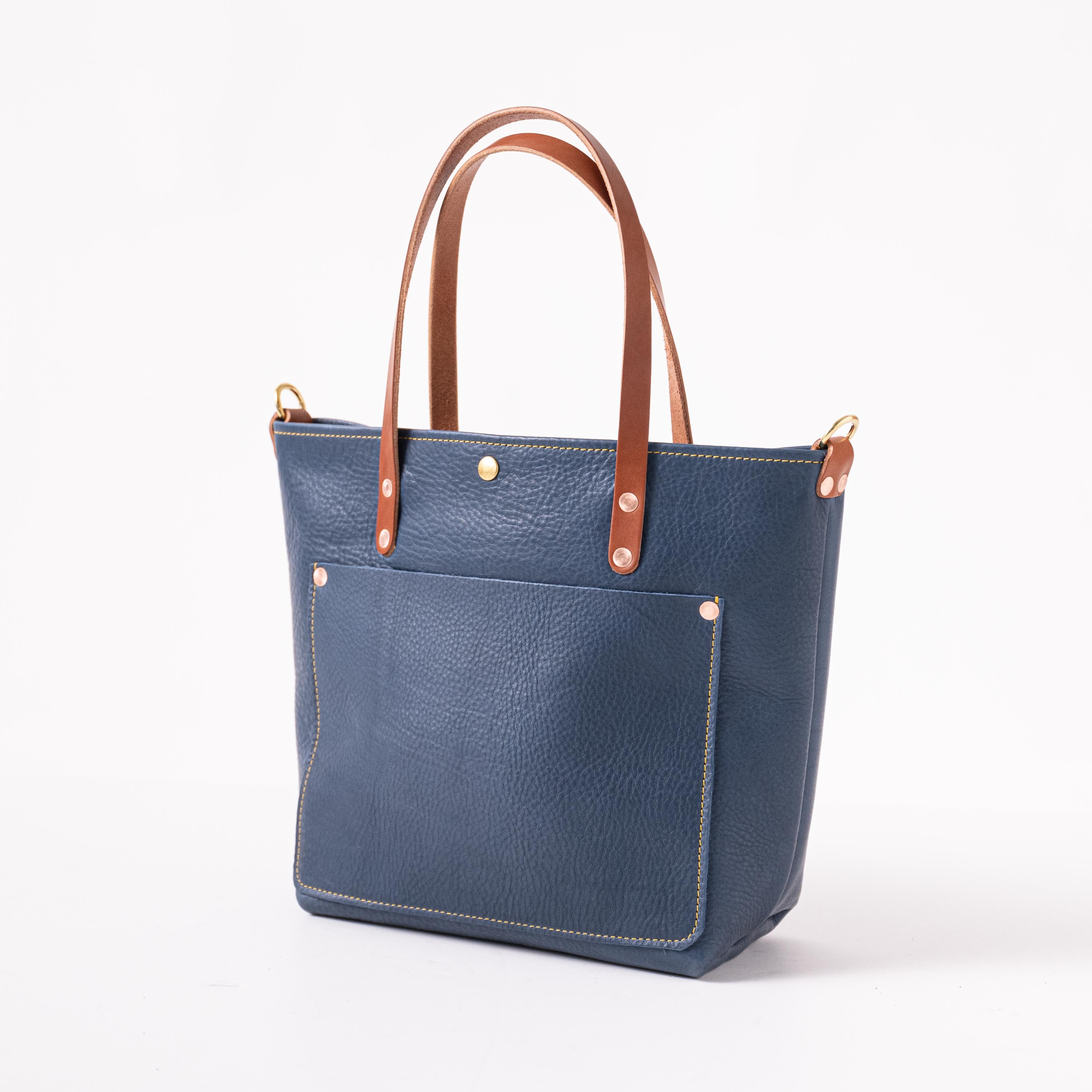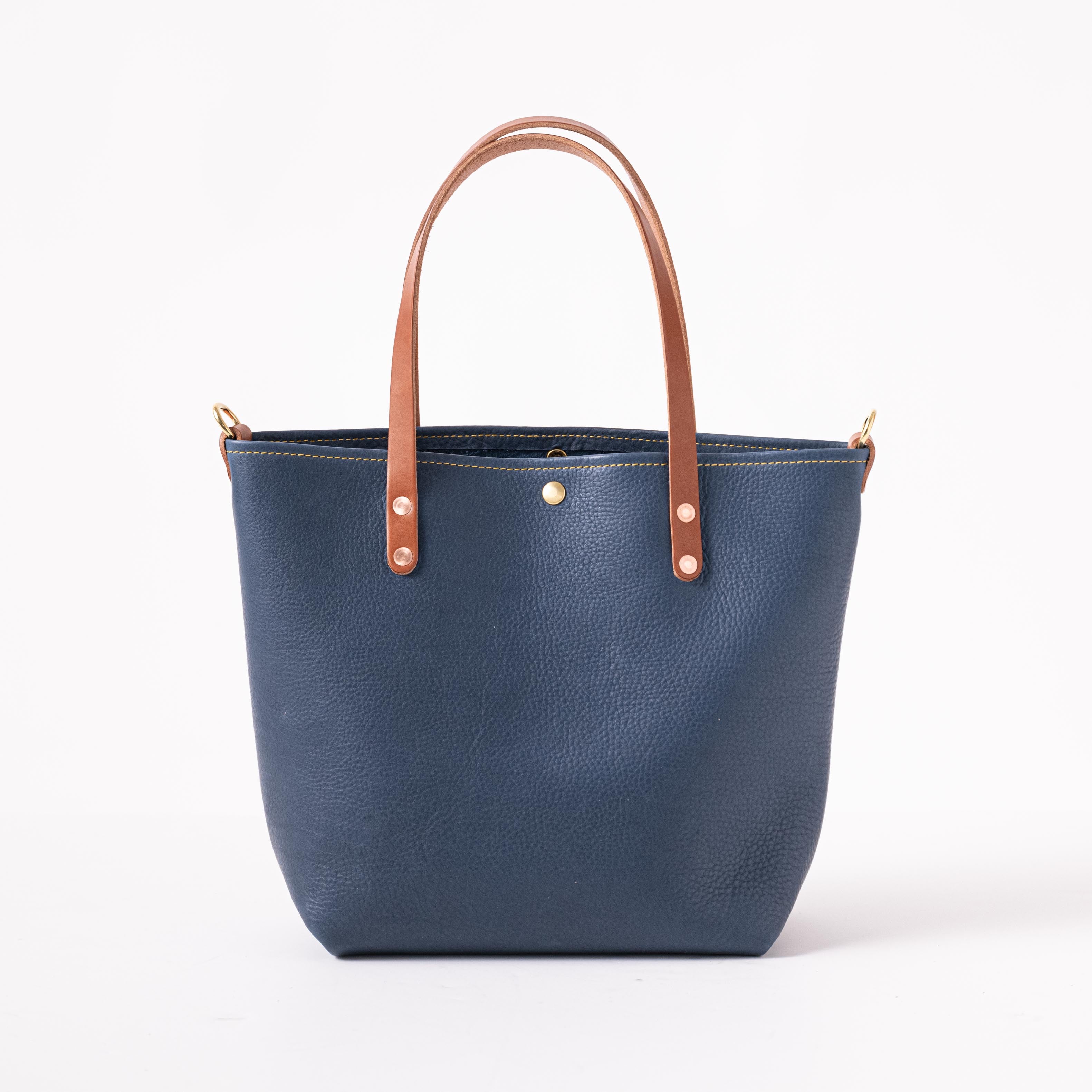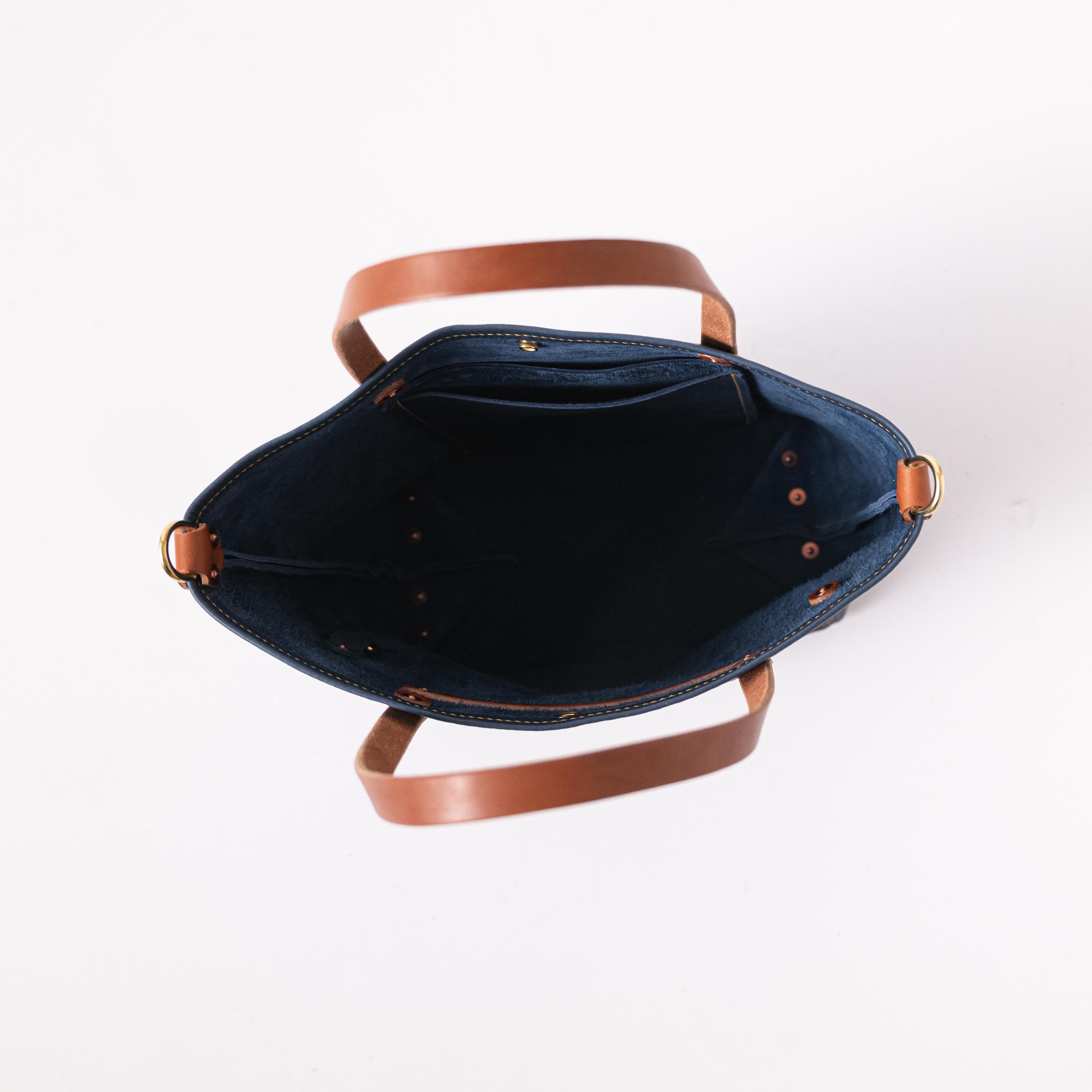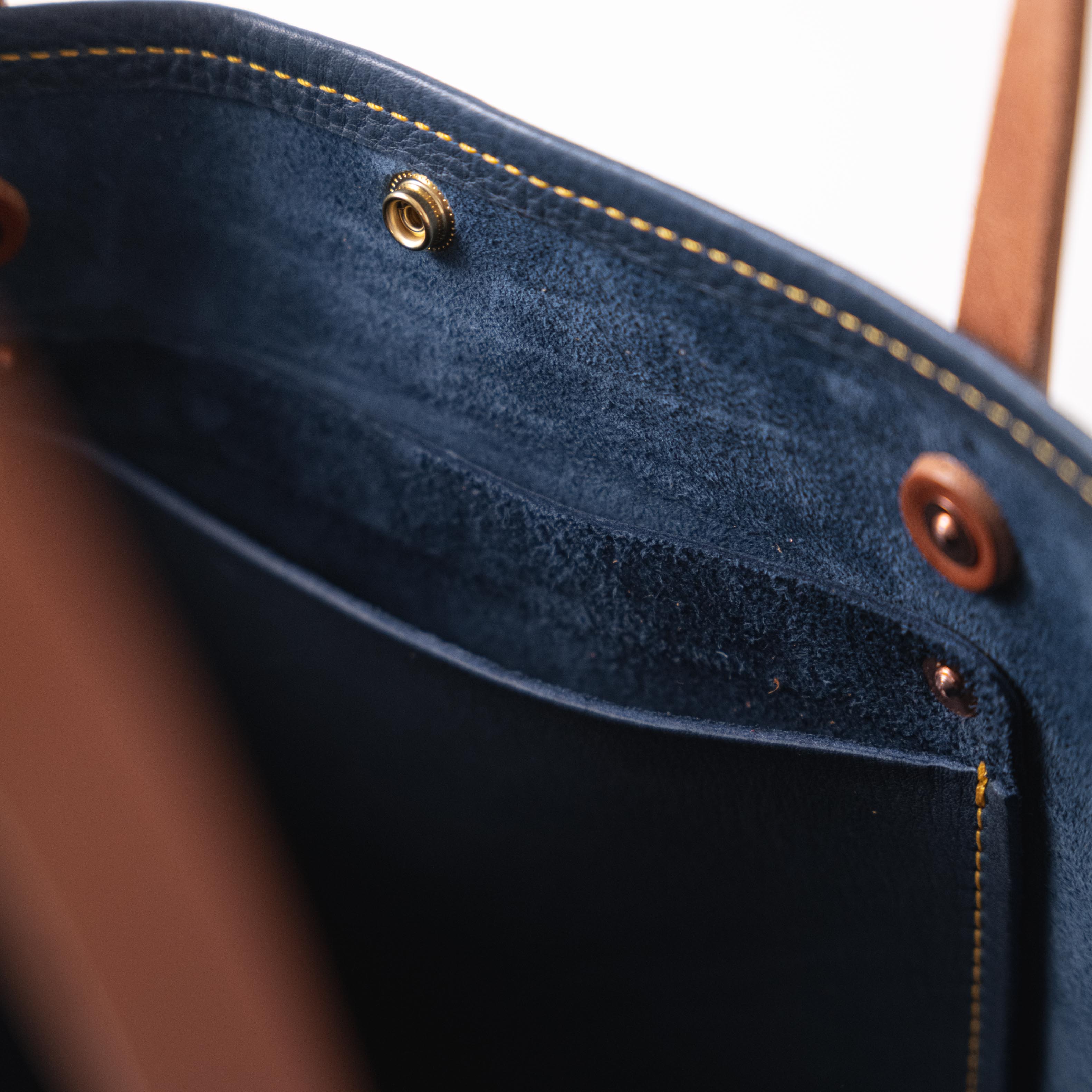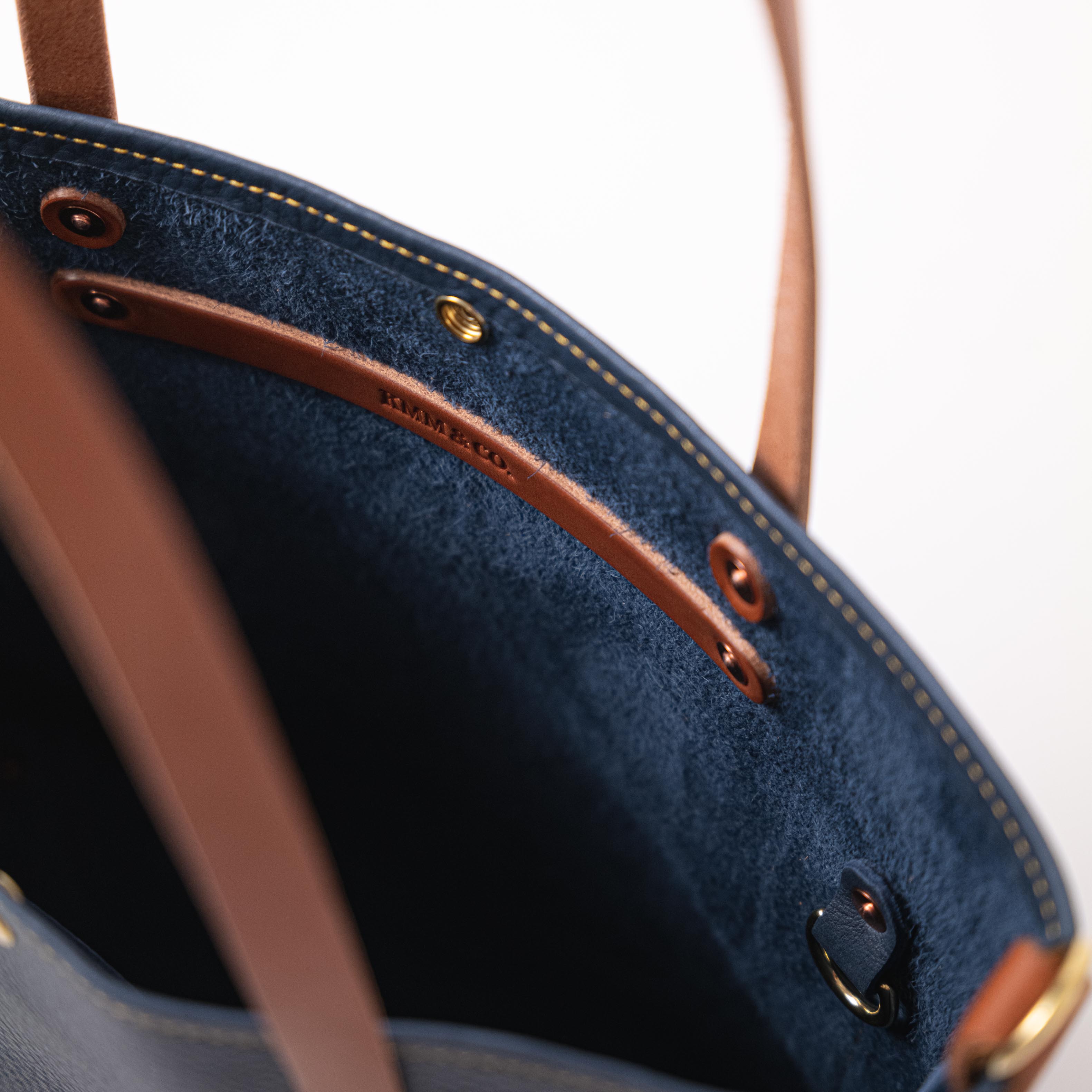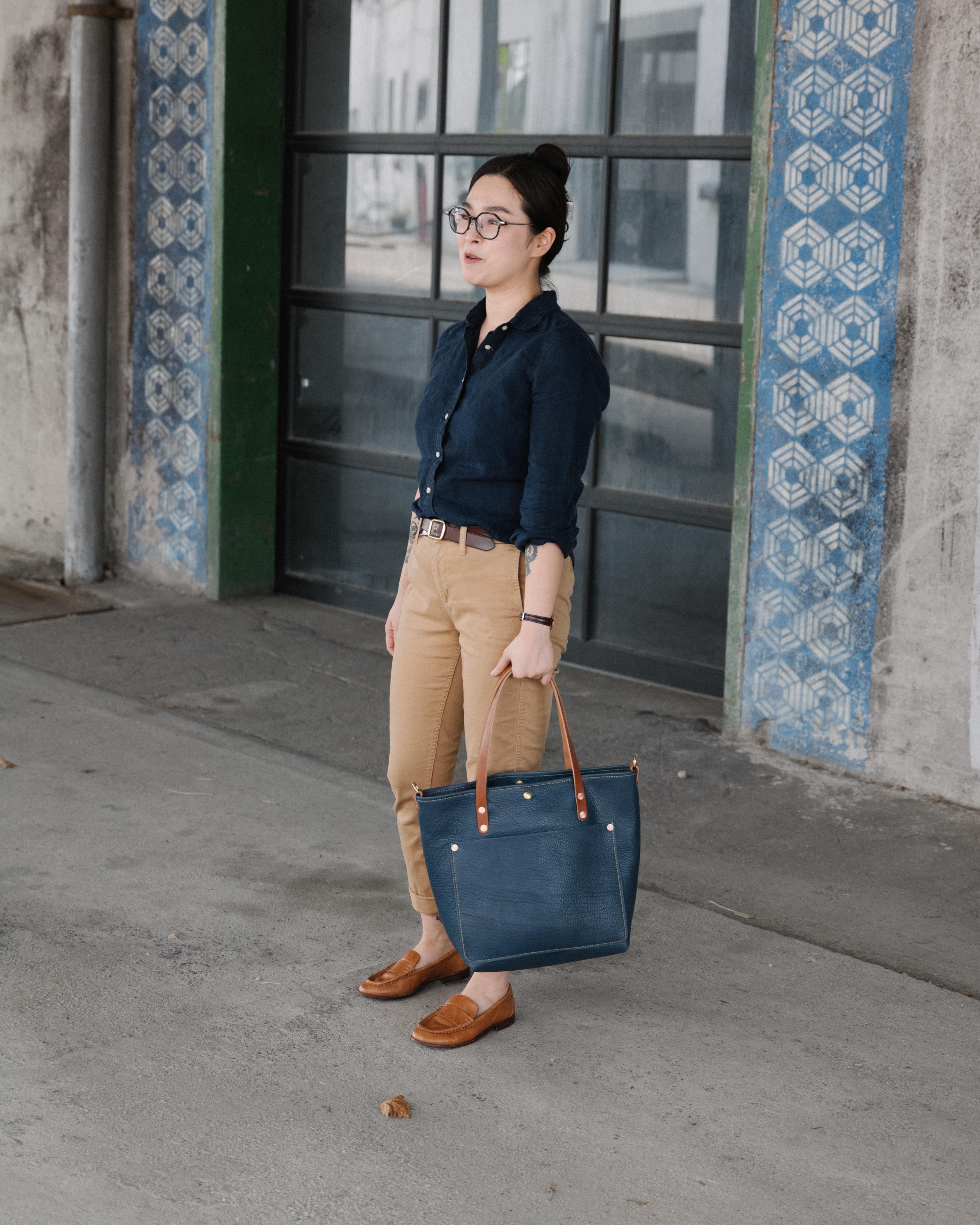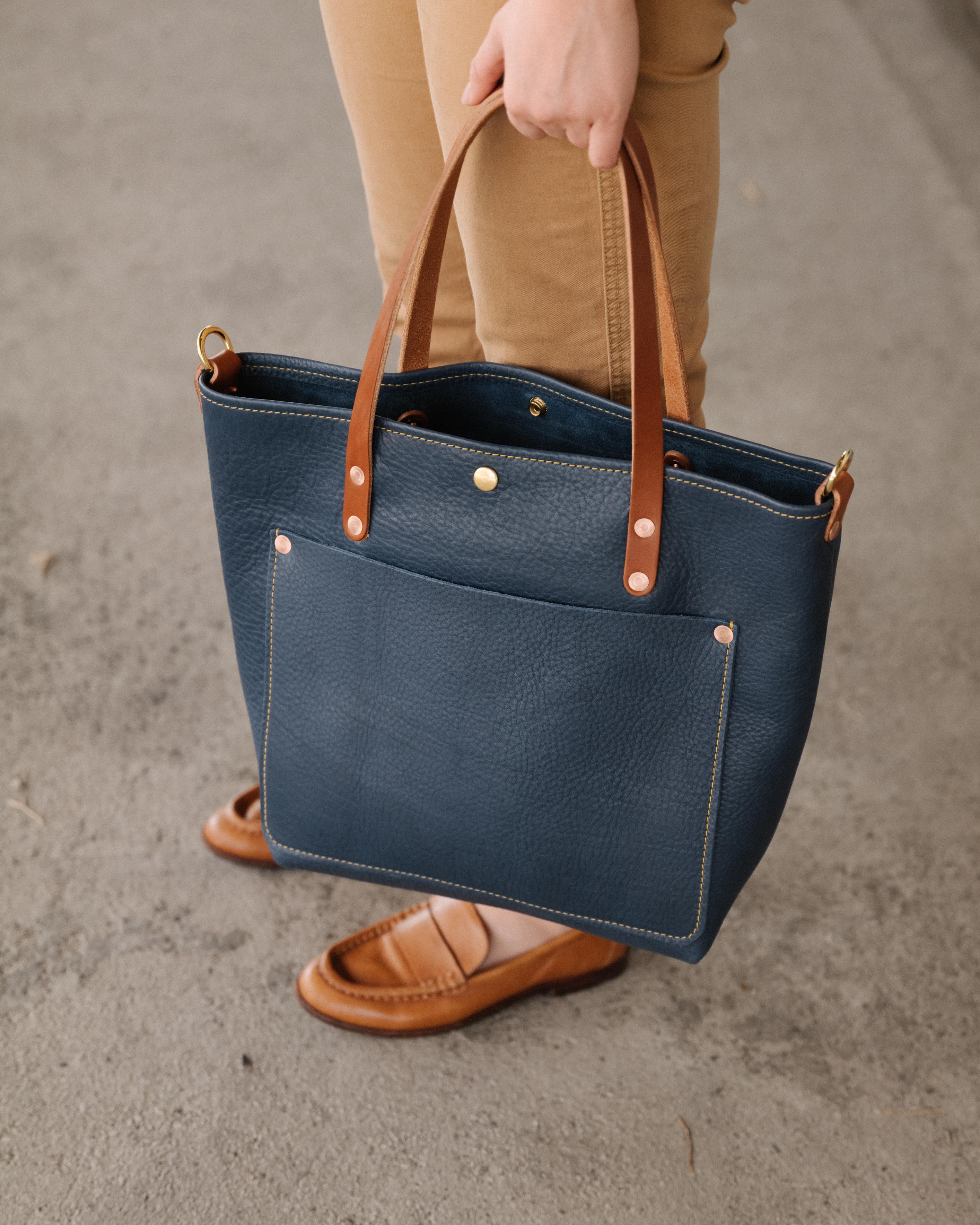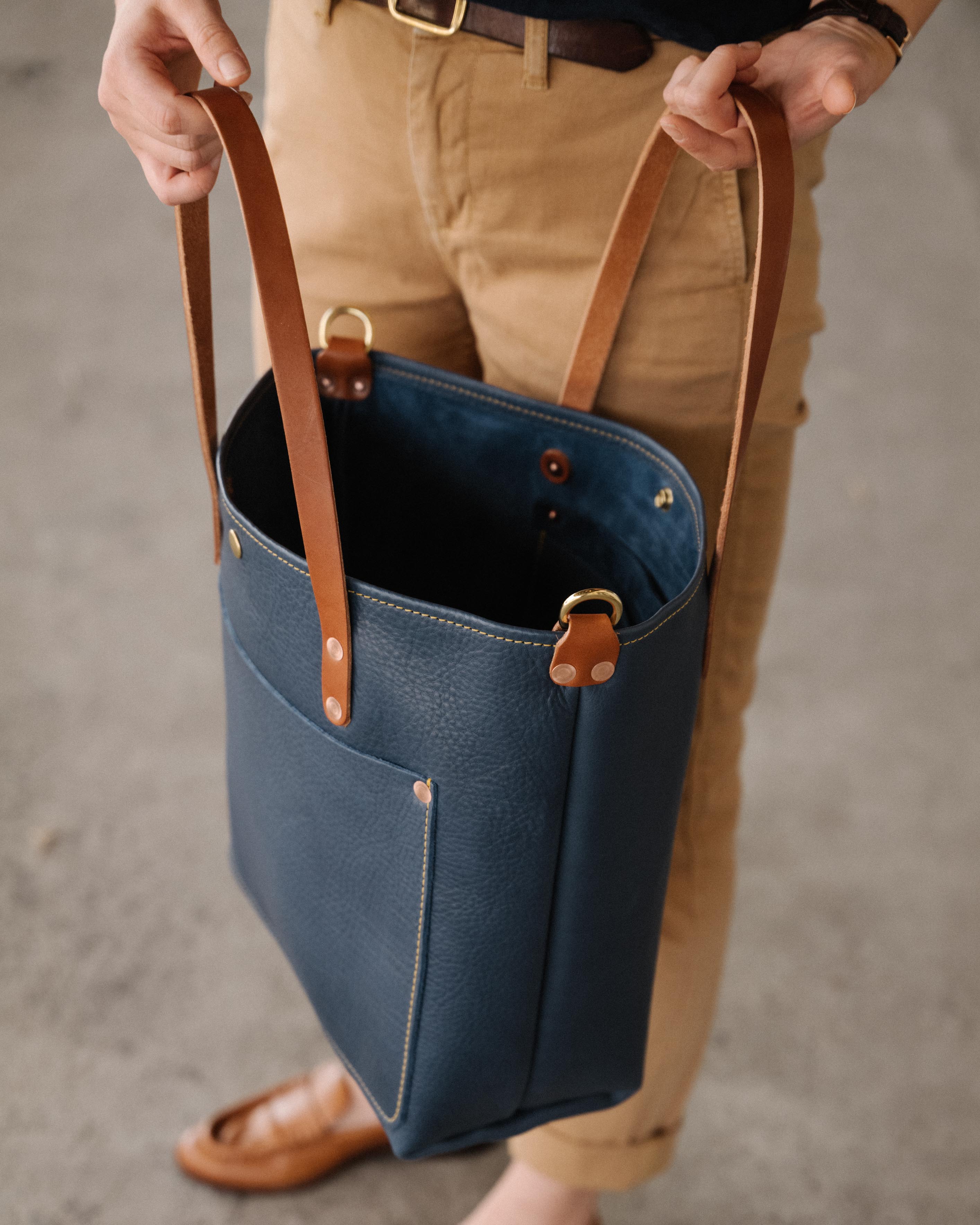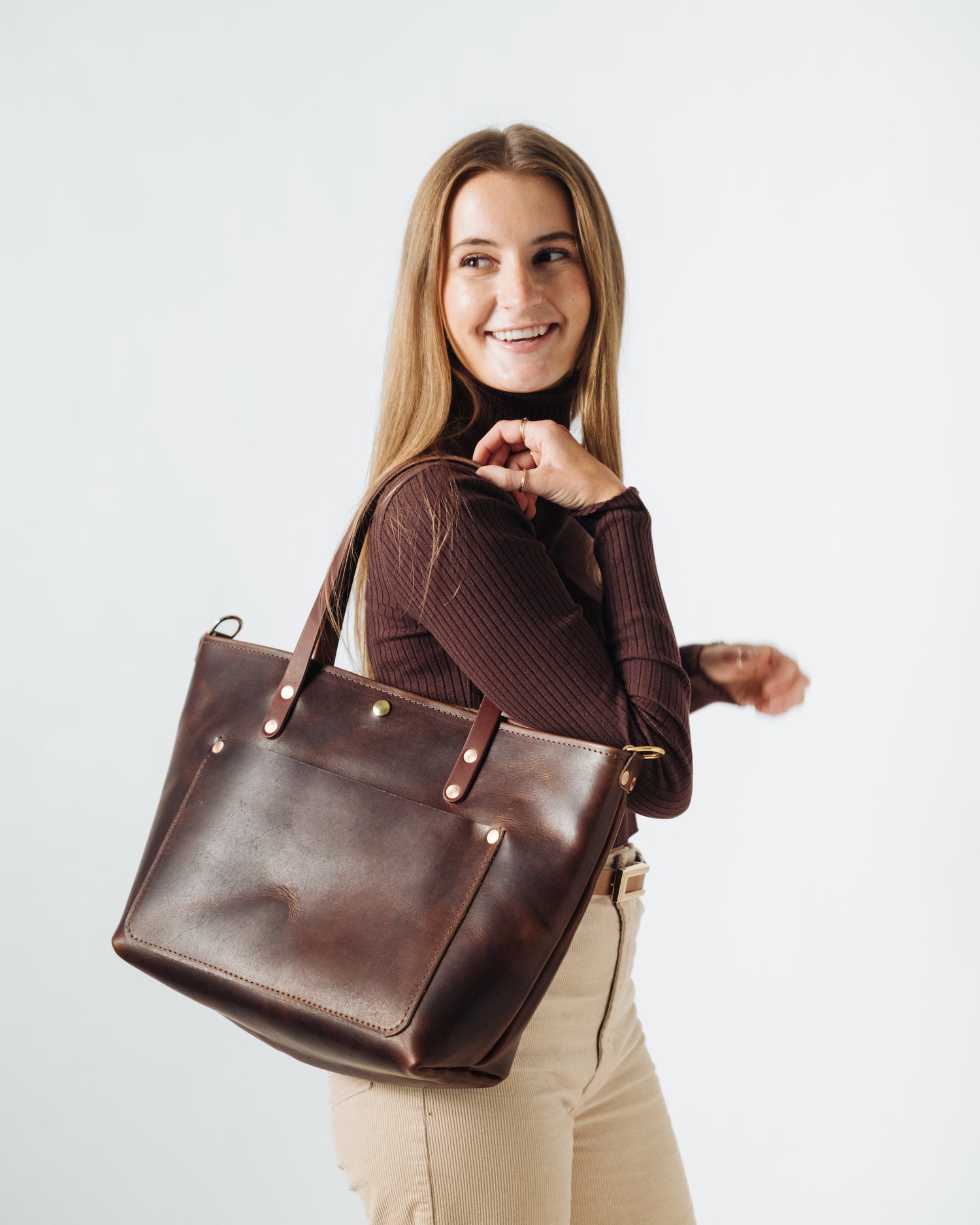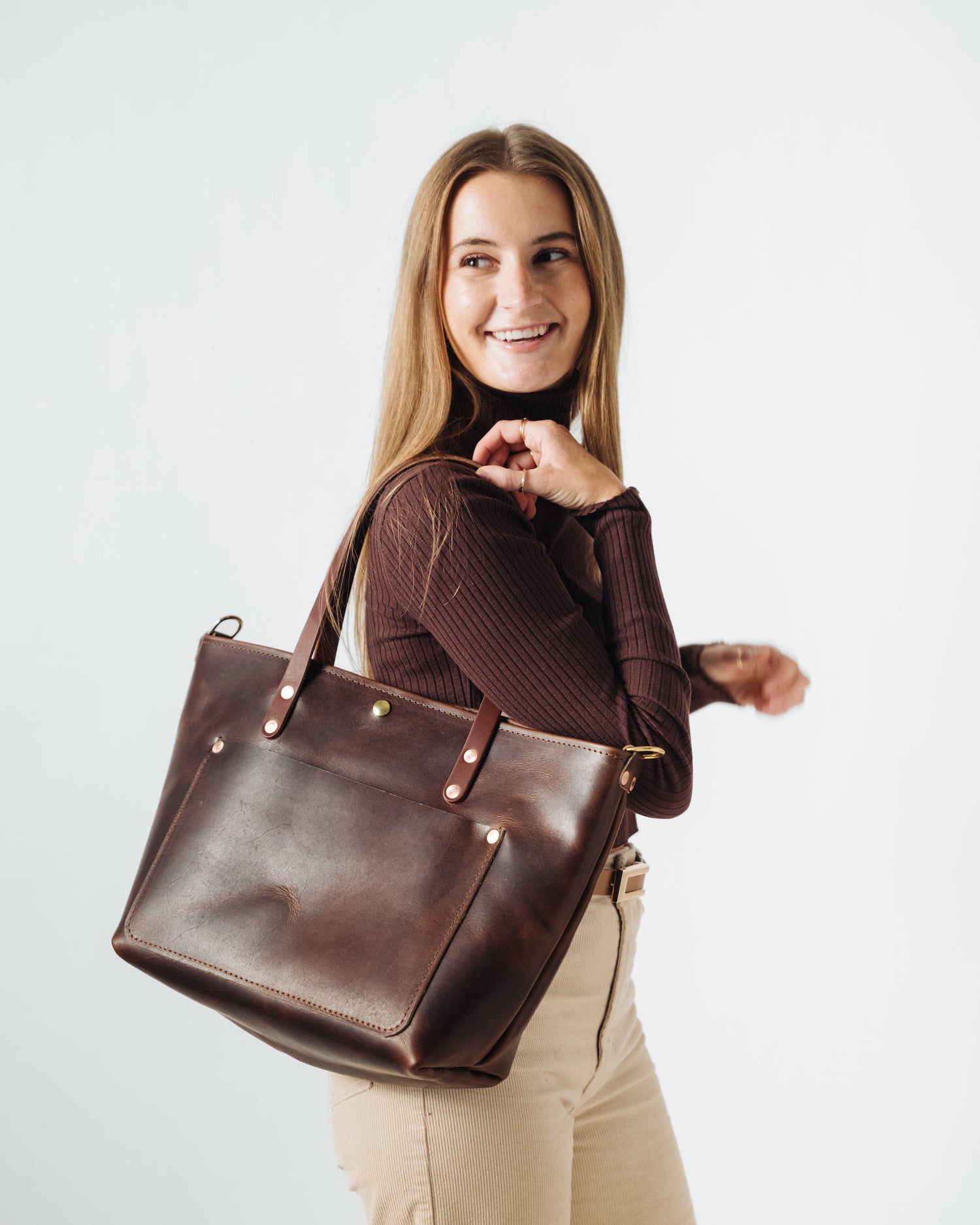 Psst! What does "heirloom quality" mean?
Can a leather bag really be an heirloom that gets passed from generation to generation? If it's made correctly, it absolutely can be!
Every KMM & Co. bag is made of full-grain leather — the highest quality of leather — so it gets better with age and more beautiful with use! Each bag is also made with traditional craftsmanship. It's not fast, but we don't believe in taking shortcuts.
While some holiday gifts are fun for a season, an heirloom-quality bag is beautiful and functional for a lifetime. If you want a bag that you (or someone else you love!) can carry everyday for many years to come, this might be the one.
Shop our very favorite Black Friday deals!